Meeting to discuss Ukraine's Peace Formula begins in Saudi Arabia
Saturday, 5 August 2023, 17:00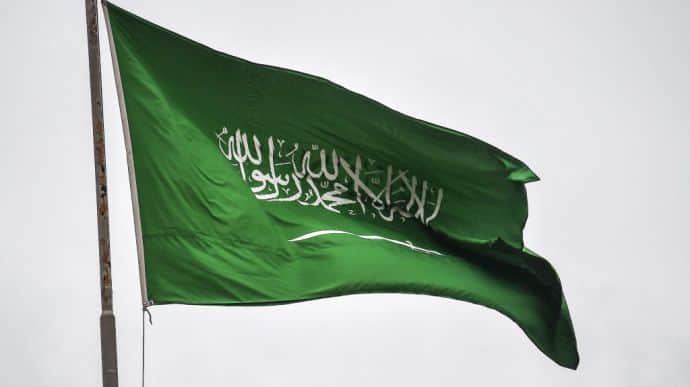 A meeting to discuss the Peace Formula put forward by Ukraine has commenced in Saudi Arabia.
Source: European Pravda with reference to Al Jazeera
Details: National security and political advisers to leaders of around 40 states are taking part in the meeting in Jeddah, Saudi Arabia, the second such meeting to discuss Ukraine's Peace Formula. The first meeting was held in Copenhagen.
Some of the countries taking part in the Jeddah meeting are not part of the Western block of Ukraine's allies and include China, India, Mexico, Chile, and the South African Republic. Ukraine's Foreign Minister said that China's participation was a "considerable breakthrough".
Background:
Ihor Zhovkva, Deputy Head of the Office of the President of Ukraine, said that the states participating in the meeting in the city of Jeddah, Saudi Arabia, on 5-6 August would share responsibility for individual points of the Ukrainian Peace Formula.
Zhovkva said that none of the state leaders had objections to the formula Ukraine has proposed and noted that there are increasingly fewer alternative proposals.
Ukrainian President Volodymyr Zelenskyy hopes to hold a Global Peace Summit in autumn 2023.
Ukrainska Pravda is the place where you will find the most up-to-date information about everything related to the war in Ukraine. Follow us on Twitter, support us, or become our patron!