Defence forces post video of aftermath of night attack on Odesa
Wednesday, 13 September 2023, 10:36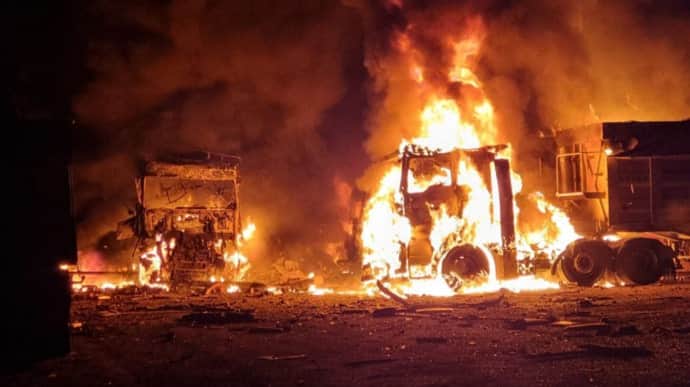 The Defence Forces of Ukraine have posted footage showing the aftermath of a Russian night attack on Odesa Oblast.
Source: Defence Forces of the South; Oleh Kiper, Head of Odesa Oblast Military Administration
Details: Oleh Kiper reported that seven civilians were injured as a result of raids by Russian attack UAVs on the Izmail district: six people in Reni and one in Izmail.
Advertisement:
Ñèëè îáîðîíè ïîêàçàëè íàñë³äêè í³÷íî¿ àòàêè ðîñ³ÿí íà Îäåùèíó pic.twitter.com/okTqhUZLBJ

— Óêðà¿íñüêà ïðàâäà ✌️ (@ukrpravda_news) September 13, 2023
As Kiper reported, two men from Reni are in intensive care in a serious condition. They will be transported to Odesa. Four other people injured in the attack are in a moderate condition and continue to be treated in Reni.
The injured man from Izmail was given medical assistance in hospital and is now at home.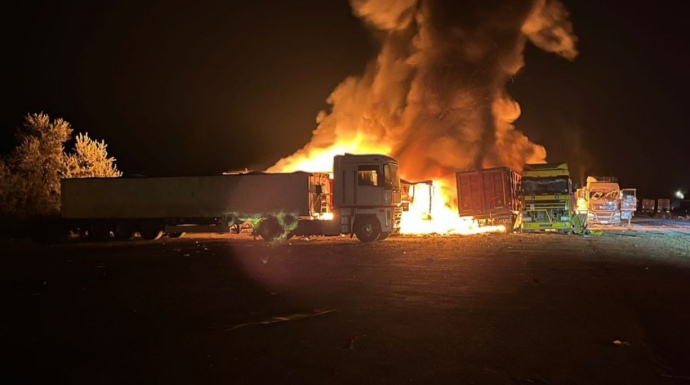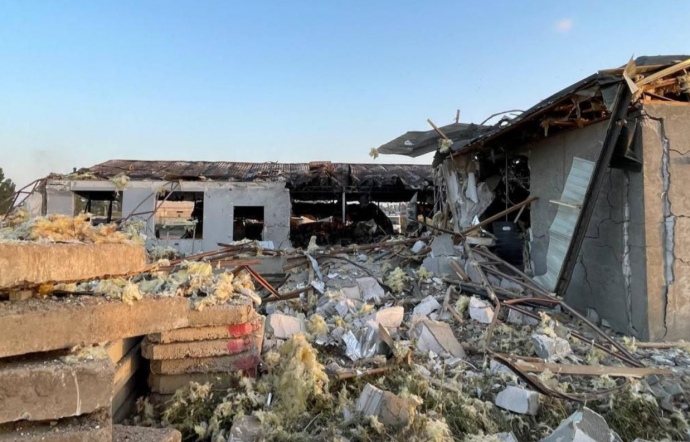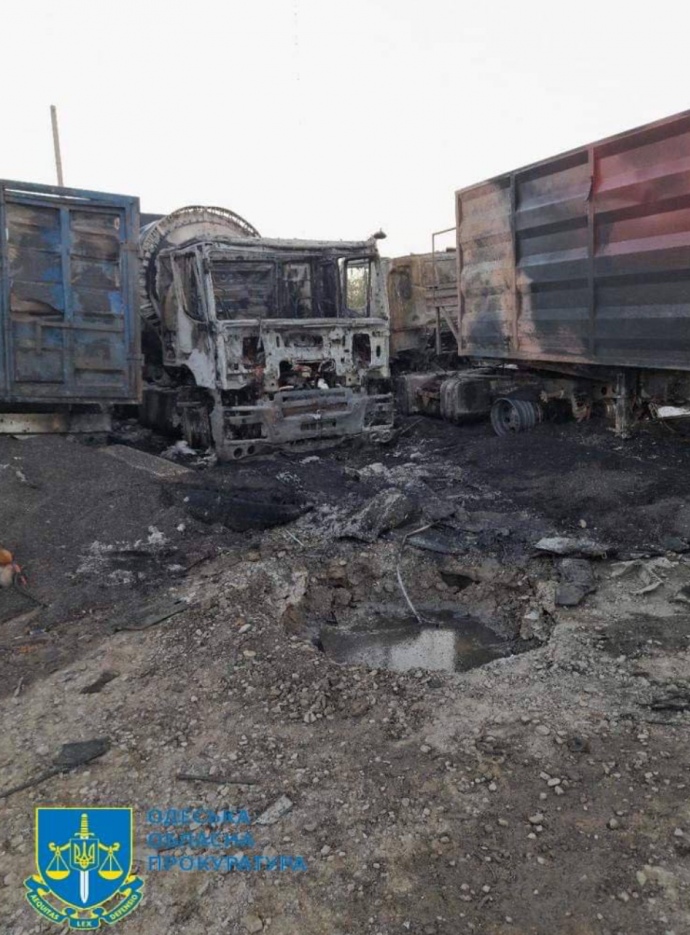 Background:
Ukrainian air defence forces shot down 32 attack drones over Odesa Oblast on the night of 12-13 September, the port infrastructure was hit, and seven people were injured.
As a result of the strike, there was a fire in a truck parking area. The fire has been extinguished.
Ukrainska Pravda is the place where you will find the most up-to-date information about everything related to the war in Ukraine. Follow us on Twitter, support us, or become our patron!