Chechen leader Kadyrov is in critical condition – Ukrainian intelligence
Friday, 15 September 2023, 19:53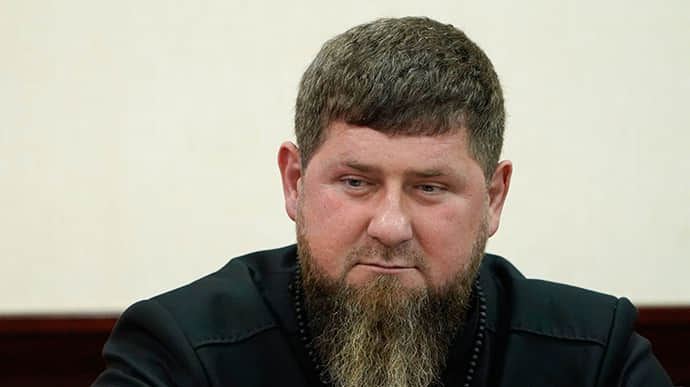 Andrii Yusov, representative of Ukraine's Defence Intelligence, has stated that Ramzan Kadyrov, Head of the Kremlin-controlled Chechnya, is in critical condition.
Source: Yuson in a comment to Ukrinform
Quote: "We can confirm that he [Kadyrov – ed.] has had another severe exacerbation and has been in critical condition for the past few days."
Advertisement: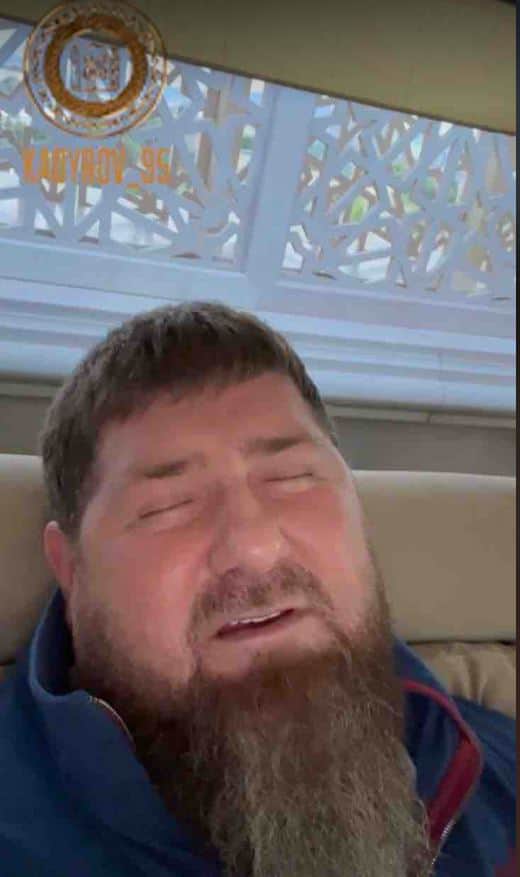 Background: The Security Service of Ukraine put Kadyrov on the wanted list in September last year. He is wanted under Article 110.3 (encroachment on the territorial integrity and inviolability of Ukraine, which led to the death of people or other serious consequences) and Article 437.2 (planning, preparation, unleashing and waging an aggressive war) of the Criminal Code of Ukraine.
Kadyrov faces from 10 years to life imprisonment under these articles.
Ukrainska Pravda is the place where you will find the most up-to-date information about everything related to the war in Ukraine. Follow us on Twitter, support us, or become our patron!