See how Russia is being bombed today? Drones flying back and forth – Lukashenko
Friday, 22 September 2023, 14:56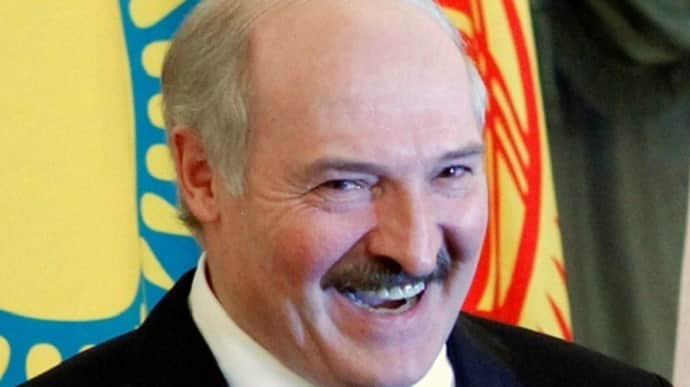 Self-proclaimed President of Belarus Alexander Lukashenko is "thinking about how to counter" attacks on Russian territory, but it's going to require "hundreds of millions of roubles".
Source: Belarusian regime-aligned news outlet BelTa, citing Lukashenko during the plenary session of a national conference on the development of cattle-breeding
Quote: "You see how Russia is being bombed today? You see the drones flying back and forth. This is the latest, most challenging issue. These Wagnerites [Wagner Group members] are staying here now and telling everyone how this war is going.
Advertisement:
I'm thinking about how to counter this. There's this option, and that option, and that one. But they cost hundreds of millions of roubles. So I think: should I go ahead with land amelioration, till and commission new lands (you can't cultivate what's there now), or should I fight these drones?
It's a terrible weapon. [Russian President Vladimir] Putin and I discussed it. It's an insane amount of money! But life is more precious than that."
Details: The Belarusian dictator didn't specify whose life is more precious.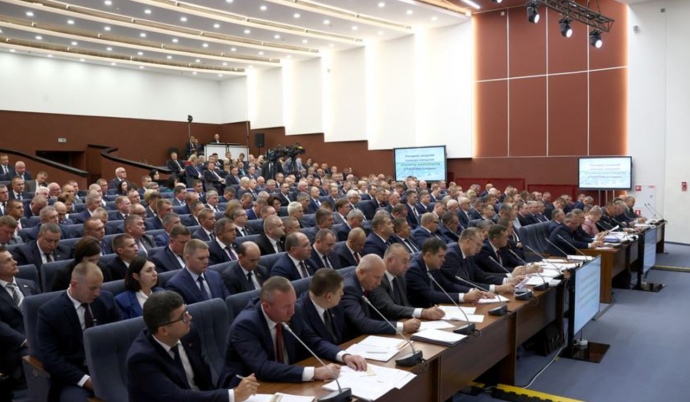 Ukrainska Pravda is the place where you will find the most up-to-date information about everything related to the war in Ukraine. Follow us on Twitter, support us, or become our patron!