European Commission to recommend starting EU membership talks with Ukraine – media
Friday, 22 September 2023, 15:43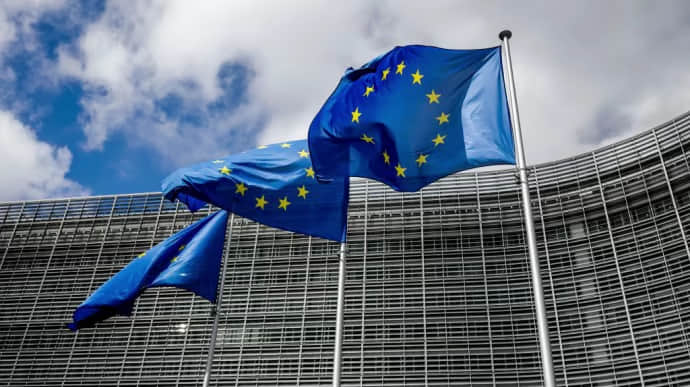 The European Commission is preparing to recommend starting EU membership talks with Ukraine.
Source: Bloomberg, citing sources; European Pravda
Details: Bloomberg's sources say the recommendation is expected next month. Yet the Commission will also insist that Ukraine make progress in solving problems in some priority areas, including fighting corruption.
Advertisement:
The Commission's recommendation will be discussed by EU member states in December when they gather for a summit. Meanwhile the position of some countries, such as Hungary, remains unclear, sources say.
If the recommendation is approved, Ukraine will embark on a long process of completing reforms and aligning its legislation with EU law in more than 30 sectors, including the rule of law and the economy.
Background: Earlier Olha Stefanishyna, Deputy Prime Minister for European and Euro-Atlantic Integration of Ukraine, stated that Ukraine would not fully meet all seven European Commission criteria by October, but that EU accession talks would start anyway.
Stefanishyna also said she was confident that Ukraine will be ready for EU membership in two years, and even sooner for NATO.
Ukrainska Pravda is the place where you will find the most up-to-date information about everything related to the war in Ukraine. Follow us on Twitter, support us, or become our patron!