We are severing Russian logistics routes on Bakhmut front – Ukraine's Eastern Group of Forces
Sunday, 24 September 2023, 09:46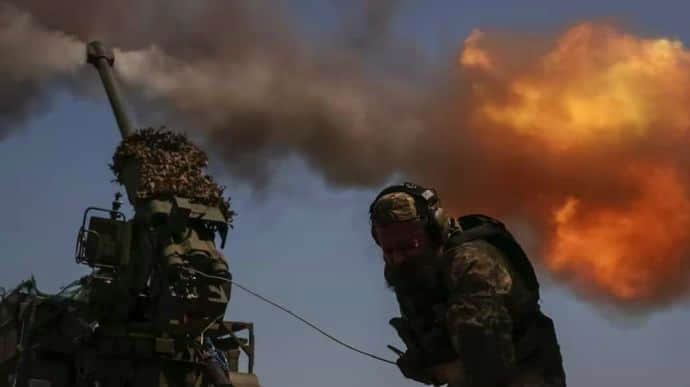 Ukraine's Armed Forces now have one of the Russian logistic routes on the Bakhmut front within firing distance and are working to sever the rest.
Source: Illia Yevlash, head of the press service for the Eastern Group of Forces of the Armed Forces of Ukraine, during the national 24/7 newscast
Quote: "One of the roads that we can already target is the Bakhmut-Horlivka road, which is three kilometres from the contact line - this is the working distance for our mortars and UAVs.
Advertisement:
Also, the Russians still have several logistic routes along which they supply their Bakhmut group, these are the routes leading from the occupied territory.
However, we are continuing to sever these routes now and will keep on doing so in order to cut off resources for the Russian group on this front and inflict the highest possible losses on it."
Details: Yevlash said that for the first time after a long break, the Russians had tried to test the defence of the Armed Forces of Ukraine near Bilohorivka, throwing convicts into battle. They were all killed.
Ukrainska Pravda is the place where you will find the most up-to-date information about everything related to the war in Ukraine. Follow us on Twitter, support us, or become our patron!