Zelenskyy: We know where to press to weaken Russia's defence industry
Tuesday, 26 September 2023, 20:48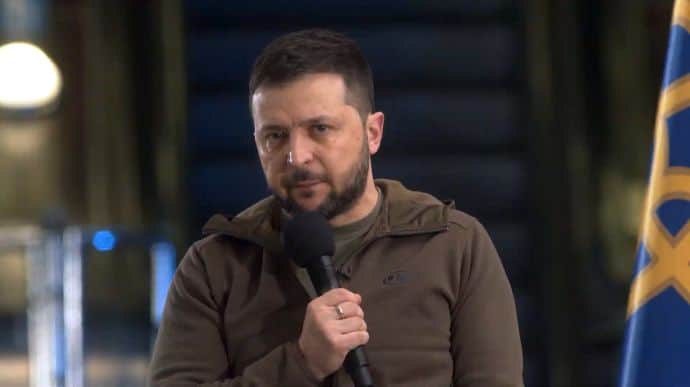 Ukraine is well aware of the situation with the Russian defence industry, and it knows which areas of pressure on Russia need to be strengthened so that its capabilities do not grow.
Source: President Zelenskyy's evening address
Quote: "There was a separate meaningful intelligence report on the situation in the Russian defence industry [during the Staff meeting]. We can clearly see which directions of pressure on Russia must be strengthened so that [its] terrorist possibilities do not increase. Sanctions are not enough. There will be more.
Advertisement:
There will also be more of our own Ukrainian actions against the terrorist state. Russia's losses must be tangible."
Background:
Russia is set to increase military spending by almost 70%, to RUB 10.8 trillion (roughly US$113 billion).
Ukrainska Pravda is the place where you will find the most up-to-date information about everything related to the war in Ukraine. Follow us on Twitter, support us, or become our patron!