Azov fighters take four Russians prisoner, including a commander
Thursday, 28 September 2023, 06:02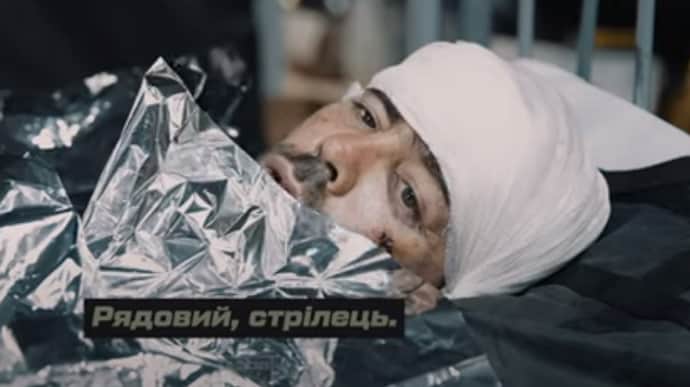 Soldiers from the 1st and 2nd battalions of the Azov 12th Special Forces Brigade of the National Guard of Ukraine have captured four servicemen of the Russian Army during the storming of Russian positions: among the prisoners are the commander of the 228th Motorised Rifle regiment, privates, as well as representatives of the Storm-Z unit.
Surce: Azov on Telegram
Details: The wounded prisoners of war were provided with the necessary medical care, as well as proper detention conditions, and were passed to the prisoner exchange pool.
Advertisement:
Azov calls on Russian servicemen to surrender in order to save their own lives and the opportunity to get back to their relatives.
Ukrainska Pravda is the place where you will find the most up-to-date information about everything related to the war in Ukraine. Follow us on Twitter, support us, or become our patron!