Putin signs decree to conscript 130,000 Russians
Friday, 29 September 2023, 16:47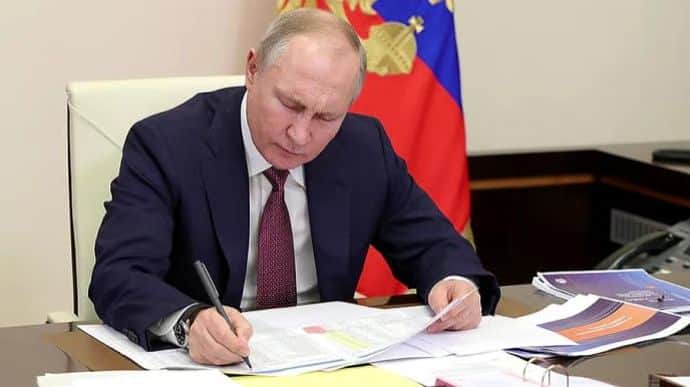 Russian President Vladimir Putin has signed a decree to start the autumn conscription to the Russian Armed Forces on 1 October.
Source: Kremlin-aligned news agency RIA Novosti
Details: The document stipulates that the autumn conscription will last from October to December. A total of 130,000 people are to be drafted.
Advertisement:
Russia usually holds conscriptions twice a year: in spring and autumn.
Ukrainska Pravda is the place where you will find the most up-to-date information about everything related to the war in Ukraine. Follow us on Twitter, support us, or become our patron!