Over 20 flights cancelled in Moscow, Kiyevsky railway station evacuated
Sunday, 3 September 2023, 00:40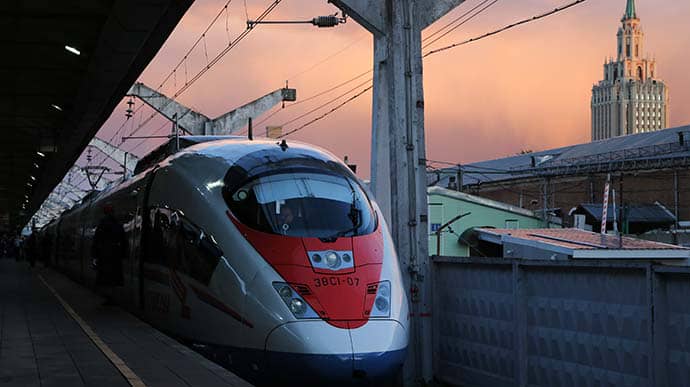 About 23 flights were cancelled and 19 were delayed in Moscow on Sunday night, and passengers at the Kiyevsky railway station were also evacuated due to reports of a bomb threat.
Source: Russian state-owned news agency TASS
Details: The schedule shows that at 0:26 Moscow time, six flights had been cancelled at Vnukovo Airport, five more were delayed, and six flights were delayed at Sheremetyevo. At Domodedovo airport, eight were delayed, and another 17 were cancelled.
Advertisement:
According to emergency services, the evacuation of the Kiyevsky railway station of the Russian capital is also underway. "There was a message about the threat of an explosion at the Kiyevsky station. Evacuation is being carried out for safety reasons," the Russian emergency services stated.
Specialist technicians are currently working at the station, and information on potential bomb explosions is being verified.
Ukrainska Pravda is the place where you will find the most up-to-date information about everything related to the war in Ukraine. Follow us on Twitter, support us, or become our patron!