Romanian President demands to determine origin of drone wreckage found in his country
Wednesday, 6 September 2023, 18:31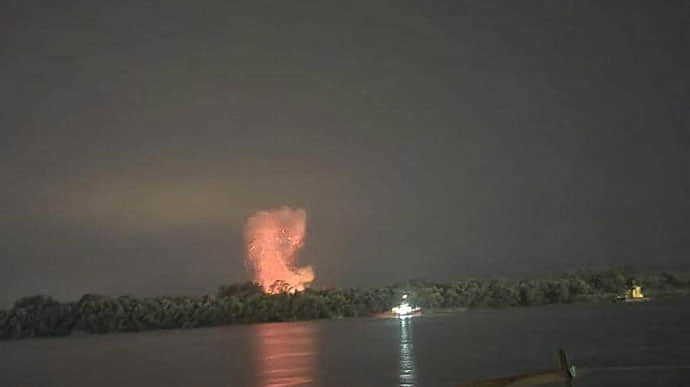 Romanian President Klaus Iohannis has demanded an "urgent and professional investigation" into the fallen wreckage of what is believed to be a Russian drone on Romanian territory.
Source: European Pravda, referring to the statement of the Romanian president on Digi24
Details: Iohannis noted that the investigation should find out the origin of these fragments as well as the time and circumstances under which they ended up on Romanian territory.
Advertisement:
Quote: "If it is confirmed that these fragments are part of a Russian drone, this situation will be completely unacceptable and will be a serious violation of Romania's sovereignty and territorial integrity."
He also stressed that Romania remains well protected by security guarantees within NATO.
Background:
Ukrainska Pravda is the place where you will find the most up-to-date information about everything related to the war in Ukraine. Follow us on Twitter, support us, or become our patron!