Israeli forces launch "preventive strike" on underground facilities of a mosque
Sunday, 22 October 2023, 04:52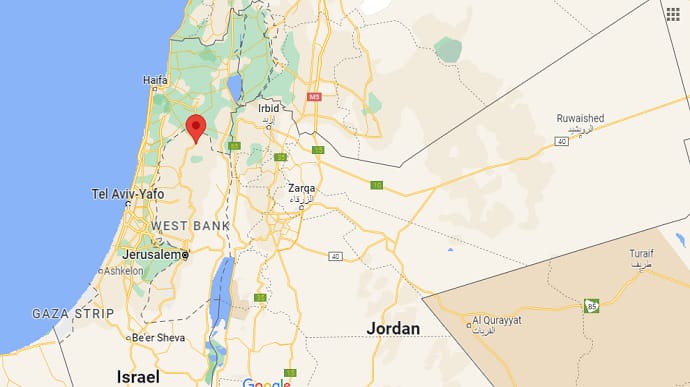 The Israeli military said it launched a "preemptive strike" on an underground compound on the grounds of the Al-Ansar mosque in Jenin on the West Bank.
Source: Israel Defence Forces (IDF)
Details: According to the Israeli military, under the mosque there was "a terrorist cell of Hamas and Islamic Jihad militants, who are responsible for organising several terrorist attacks in recent months and were preparing to commit a terrorist attack in the near future."
Advertisement:
Background:
On Saturday 21 October, Herzl Halevi, Chief of Staff of the Israel Defence Forces, told the IDF command that the army would launch an operation to eliminate Hamas.
The first twenty trucks carrying humanitarian aid entered the Gaza Strip on 21 October through the Rafah checkpoint on the border with Egypt.
Embassies told their citizens in Gaza to be ready to cross the border, but crowds of frustrated Palestinians with American, Canadian, German and British passports waited in vain for hours, at least for the fifth time this week, the Times of Israel said.
Support UP or become our patron!