Israel reports killing another Hamas commander
Sunday, 22 October 2023, 12:50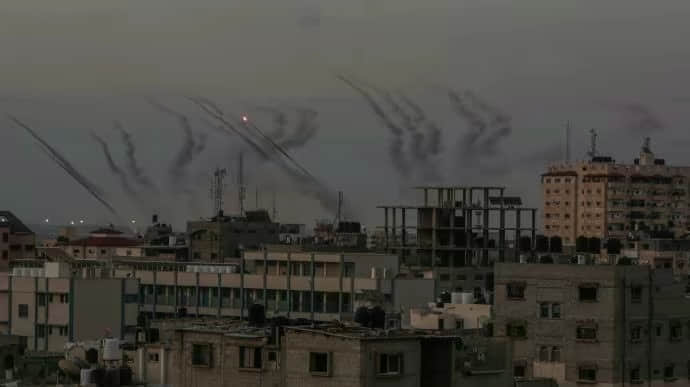 A senior Hamas commander was killed in an Israeli air strike on the Gaza Strip overnight, said Rear Admiral Daniel Hagari, spokesman for the Israel Defence Forces (IDF).
Source: The Times of Israel
Quote from Hagari: "We are increasing the attacks in the Gaza Strip in order to reduce the threats to our forces in preparation for the next phase of the war.
Advertisement:
We will go to the next stage under the best conditions for the IDF and in accordance with the decision of the political echelon."
Details: The officer said dozens of Hamas members were killed in the overnight strikes, including the deputy commander of the militant group's rocket system.
Background: Earlier, reports emerged that the Israeli army had postponed the start of the ground operation, which was scheduled for 15 October, due to the weather conditions.
Support UP or become our patron!