Relatives of EU workers being evacuated from Gaza – EU diplomacy chief
Saturday, 18 November 2023, 16:49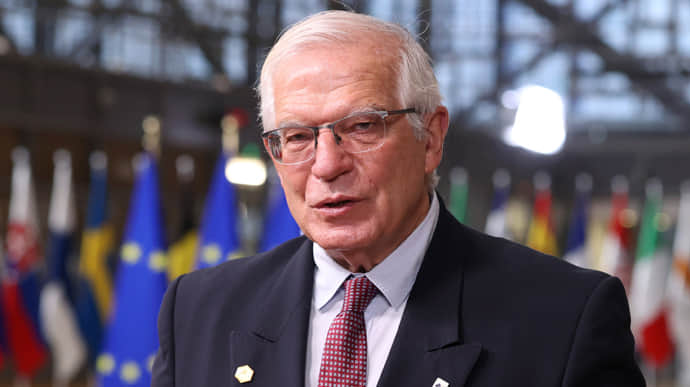 Family members of EU employees have started to be evacuated from the Gaza Strip, said Josep Borrell, the EU's High Representative for Foreign Affairs and Security Policy.
Source: Borrell on Twitter, as reported by European Pravda
Quote: "A first group of 19 people – dependants of EU staff – have left Gaza."
Advertisement:
Details: The EU's senior diplomat expressed gratitude to the Israeli president and the Israeli and Egyptian foreign ministers.
Borrell also voiced hope that the rest of the EU staff and their families would be able to leave Gaza as soon as possible.
The EU Border Assistance Mission to the Gaza Strip has been operating in Rafah since 2005, comprising 18 staff members. It has assisted Palestinian officials in checking forged documents and controlling arms and drug smuggling.
Background:
Support UP or become our patron!