Russians claim to have shot down more Ukrainian UAVs
Tuesday, 21 November 2023, 00:32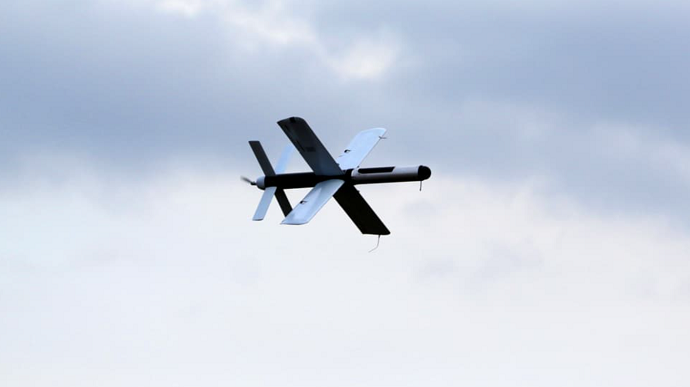 Russian authorities have once again claimed to have shot down Ukrainian drones over Russia's Oryol and Kursk oblasts.
Source: Andrey Klychkov, Governor of Russia's Oryol Oblast; Russian Defence Ministry
Details: Klychkov said an aircraft-type drone had been destroyed over the Shablykinsky district in Oryol Oblast.
Advertisement:
The Russian Defence Ministry also claimed that an allegedly Ukrainian drone had been downed over Kursk Oblast.
Quote: "At night on 21 November, around 00:30, an attempt by the Kyiv regime to carry out a terrorist attack using an aircraft-type UAV against targets in the Russian Federation was prevented.
The air defence forces on duty destroyed the Ukrainian unmanned aerial vehicle over the territory of Kursk Oblast."
Background:
On Sunday night, Russian authorities claimed that air defences had intercepted a drone in Moscow Oblast that was allegedly flying towards Moscow.
Russia's Ministry of Defence claimed that a drone had been intercepted by air defence systems in Moscow Oblast on Sunday evening.
Update: On the morning of 21 November, Alexander Bogomaz, the governor of Bryansk Oblast in the Russian Federation, reported that Russian electronic warfare systems had destroyed a drone over the Bryansk district at night.
Support UP or become our patron!