In Kakhovka, Russians released the journalist after 8 days of torture
Sunday, 20 March 2022, 15:09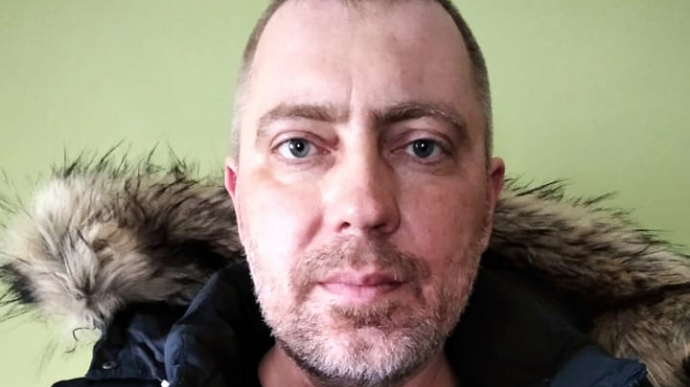 Sunday, 20 March 2022, 15:09
Oleh Baturin, journalist from the town of Kakhovka of Kherson region, who was held captive by the Russians for eight days, was released on March 20.
Source: Baturin on his sister's Facebook
Quote of Baturin: "On March 12, at 5 p.m., I was caught at the Kakhovka bus station. They beat me. They humiliated me. They threatened me. They said they would kill me.
Almost eight days. 187 hours of captivity. Virtually no food. Some days almost without water. No soap, no change of clothes. Not understanding where I am. But they clearly knew for what. They wanted to break, trample. Show what will happen to every journalist: you will be deprived. You will be killed.
For almost 8 days I sat with my head tilted or covered. They were afraid I could see their faces. "
Previously: In Kakhovka in the Kherson region, the local journalist Oleh Baturin disappeared.