20 Donetsk region towns shelled by Russian forces in half a day
Friday, 22 April 2022, 16:14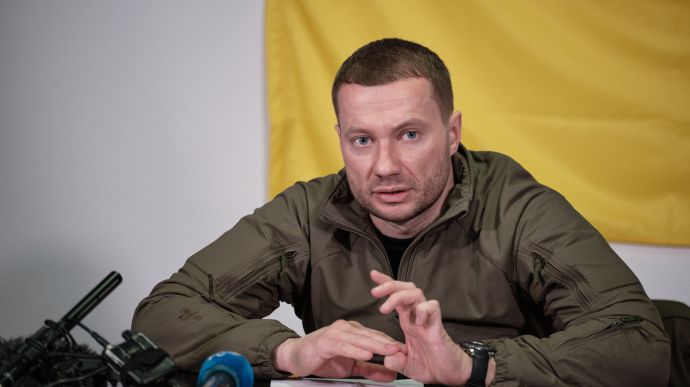 Kateryna Tyschenko — Friday, 22 April 2022, 16:14
Russian forces have shelled 20 towns and villages in Donetsk region as of 3pm on 22 April. 34 civilian objects were destroyed or damaged.
Source: Head of the Donetsk Regional Military Administration Pavlo Kyrylenko on Telegram
Advertisement:
Details: Slovyansk suffered the most today. At night, the Russians shelled the town, reportedly with cluster munitions. 9 apartment blocks and 12 houses were damaged, along with a school, a shop, and several public bus shelters. Restoration of electricity and gas supplies is in progress.
In Lyman, the Russians struck the Regional Traumatogical Hospital with a "Uragan" [Hurricane] multiple rocket launcher.
An administrative building in Oleksandrivka was completely destroyed, and an apartment block damaged. As yet, no civilian casualties have been recorded.
In Svitlodarsk, one apartment block was damaged, without civilian casualties.
In Dobropillia, an administrative building was damaged in the shelling, and two persons wounded.