Zaporizhzhia Oblast: Occupying forces have kidnapped 271 residents - head of Zaporizhzhia Oblast State Administration
Friday, 13 May 2022, 16:38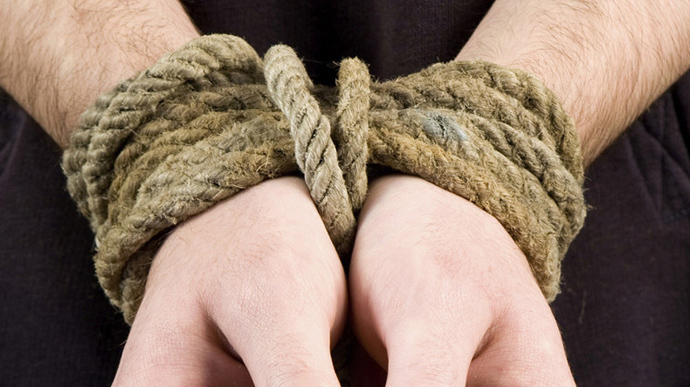 IRYNA BALACHUK
In Zaporizhzhia Oblast, 271 cases of abduction of local residents by the occupiers have been recorded, and more than 100 people are still being held hostage.
Source: Zaporizhzhia Oblast Military Administration on Telegram
Details: According to the head of Zaporizhzhia Oblast State Administration Oleksandr Starukha, many residents of the temporarily occupied territories are being detained, including minors or young people, to dig trenches in the southern districts of Zaporizhzhia Oblast.
And local farmers are being forced to collaborate, on the pretext of a need to obtain various permits.
Occupying forces are also moving agricultural machinery, transport and grain to Russia.
Background:
The Russian occupiers are constantly abducting local authority heads and residents of the temporarily occupied territories.