Syniehubov: Kharkiv not fired on, but "it's too early to relax"
Saturday, 14 May 2022, 13:05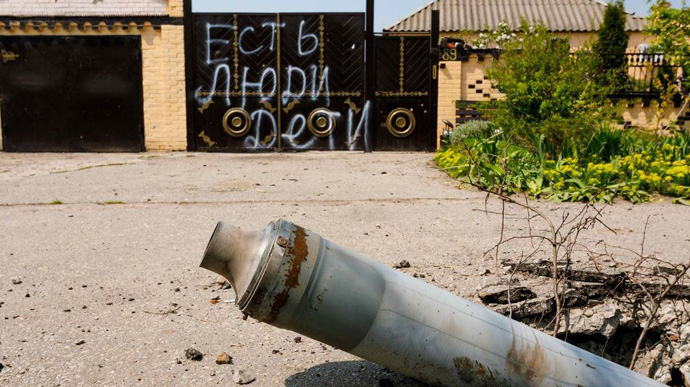 ALIONA MAZURENKO — SATURDAY, 14 MAY 2022, 13:05
Russian occupiers have not carried out strikes against Kharkiv today, but, according to the head of the Kharkiv Regional Military Administration, it is too early to relax.
Source: Oleh Syniehubov, Head of the Kharkiv Regional Military Administration
Quote: "Last night the enemy did not strike at Kharkiv, but focused on Ukrainian Armed Forces' positions and municipal communities in the oblasts. Chuhuiv, Derhachi, Zolochiv, Lozova and other settlements have been subjected to shelling.
This indicates that it is too early to relax. I urge everyone to respond properly to air-raid sirens and not to be on the streets unnecessarily. "
Details: According to him, despite the fact that the Ukrainian Armed Forces are pushing back Russian troops, it is dangerous to return to the previously occupied territories.
Quote: "As [the Russians] were withdrawing their troops, the enemy mined absolutely everything - courtyards, forest strips, roadsides, even children's beds, etc. Now careful work on demining is underway. Please refrain from returning until official reports [indicate it is safe to do so]."
Syniehubov added that the region continues to rebuild critical infrastructure and deliver humanitarian aid.