Explosions rock military airfield in Belarus used by Russian forces
Thursday, 11 August 2022, 03:29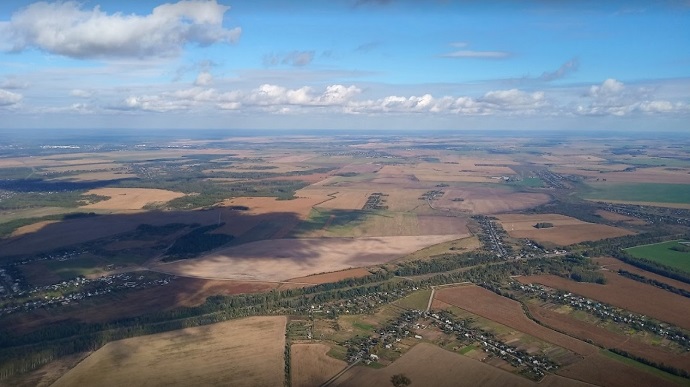 OLHA HLUSHCHENKO – THURSDAY, 11 AUGUST 2022, 03:29
Explosions have rocked the area around the Zyabrovka airfield, which is located near the city of Gomel in Belarus, where blasts were heard and flashes seen.
Source: Belaruski Hajun, an independent Belarusian military monitoring outlet
Advertisement:
Details: Early reports indicated that there were at least four flashes in about 10 minutes.
Several sources have confirmed this information. Different sources state that up to eight flashes had been seen from 00:30 onwards.
Belaruski Hajun noted that "The Ministry of Defence of the Republic of Belarus reported earlier that Belarusian air defence and Air Force troops were conducting training exercises with live fire, but it is unclear whether these are connected to the flashes seen near Zyabrovka."
Earlier: On 7 July, Oleksii Hromov, Deputy Commander of the Main Operational Directorate of the General Staff of the Ukrainian Armed Forces, said that Belarus has handed over its Zyabrovka airfield to Russia, which is now controlling it.
"The Zyabrovka airfield is now entirely controlled by the Russians. Their troops are currently setting up a Russian military base there. An Iskander-M missile division and an S-400 [missile] division are currently stationed at the airfield," Hromov said.
Journalists fight on their own frontline. Become our patron, support our work!