Explosions heard in Zaporizhzhia, authorities claim air defence system activated
Saturday, 27 August 2022, 14:54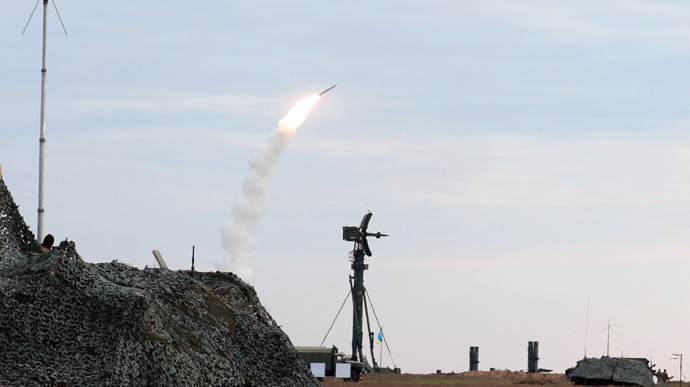 ²RYNA BALACHUK — SATURDAY, 27 AUGUST 2022, 14:54
On the afternoon of 27 August, while an air-raid siren sounded, the air defence system was activated in the city of Zaporizhzhia.
Source: Anatolii Kurtiev, Secretary of Zaporizhzhia City Council on Telegram
Advertisement:
Quote: "Sounds of explosions heard by Zaporizhzhia residents today are the result of the work of the air defence units [of the Armed Forces of Ukraine - ed.]."
Details: The secretary of Zaporizhzhia City Council did not provide further details. At the same time, he urged residents to take care and believe in the Armed Forces of Ukraine.
Background: The air-raid siren sounded in Zaporizhzhia from 13:46 to 14:03.
Journalists fight on their own frontline.
Support Ukrainska Pravda or become our patron.