Explosions ring out in Belgorod, Russia
Wednesday, 31 August 2022, 07:13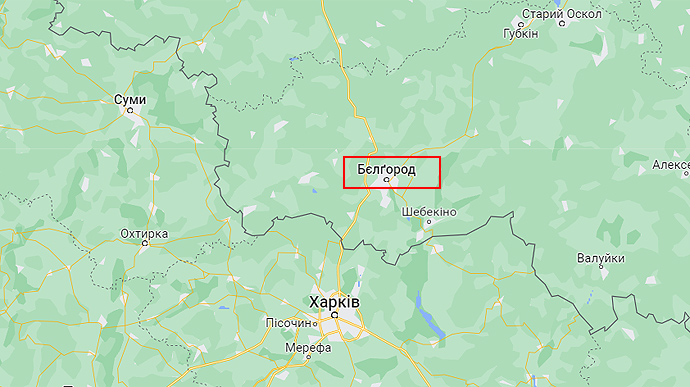 IRYNA BALACHUK — WEDNESDAY, 31 AUGUST, 2022, 07:13
Several explosions rocked the Russian city of Belgorod on the morning of 31 August, with the authorities reporting that the air defence system was active.
Source: Vyacheslav Gladkov, governor of Belgorod Oblast, on Telegram
Advertisement:
Quote from Gladkov: "Today (31 August – ed.) the morning in Belgorod began with several explosions. The air defence system was active."
Details: The governor noted that, according to preliminary data, there was no damage or casualties.
The regional authorities are checking the information.
Gladkov promised to provide additional information if he received any other data.
Journalists fight on their own frontline. Support Ukrainska Pravda!