Blasts ring out near Melitopol where Russian military equipment is concentrated – Melitopol Mayor
Wednesday, 31 August 2022, 19:44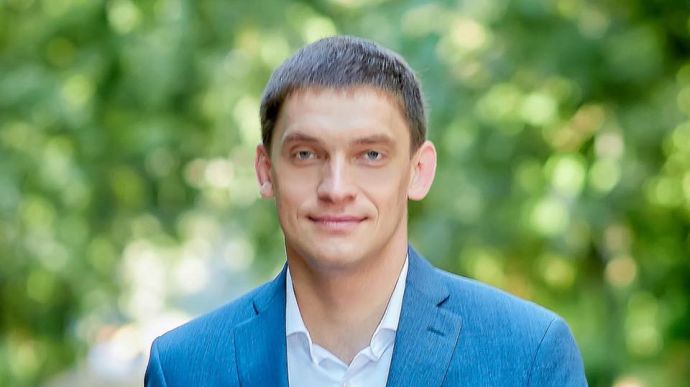 KATERYNA TYSHCHENKO – WEDNESDAY, 31 AUGUST 2022, 19:44
Around 10 explosions occurred on Wednesday, 31 August in Zaporizhzhia Oblast, in an area near Melitopol where Russian military equipment was concentrated.
Source: Ivan Fedorov, Mayor of Melitopol, on Telegram
Advertisement:
Quote: "Resistance is going strong: around 10 explosions occurred to the south of Melitopol, near Molochnyi Lyman, where the occupiers have gathered their military equipment.
The explosions gradually intensified: only residents of streets in the south [of Melitopol] were able to hear them at first, then the entire city could hear them."
Journalists fight on their own frontline. Become our patron, support our work!