Who are the "international" observers at Russia's sham referendums?
Tuesday, 27 September 2022, 17:15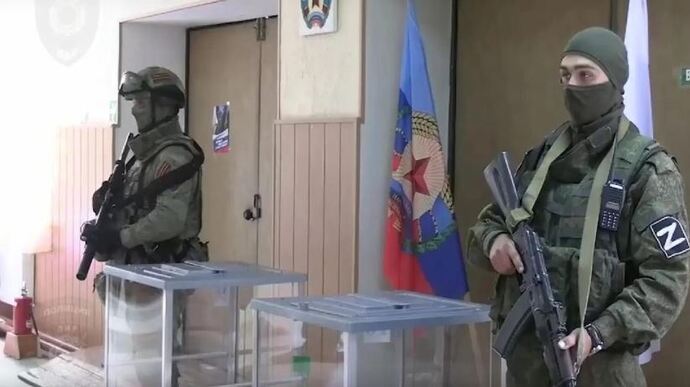 STANISLAV POHORILOV – TUESDAY, 27 SEPTEMBER 2022, 17:15
Members of radical political movements and long-time Kremlin collaborators, as well as propaganda operatives and conspiracy theorists are among the so-called "international observers" of the sham referendums organised by Russia in the temporarily occupied territories of Ukraine.
Source: National Resistance Center created by Special Operations Forces of the Armed Forces of Ukraine
Advertisement:
Details: Graham Phillips is a famous propagandist representing the United Kingdom as an "observer". The UK has introduced sanctions against him for inciting hatred and cooperating with Russian propagandists.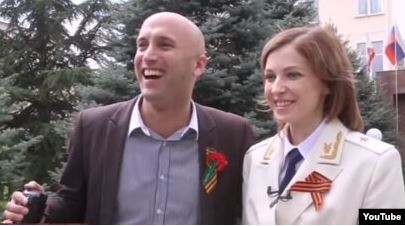 Maximilian Clarke is also allegedly representing the UK. He is a photojournalist whose photos from Donbas, including the reporting he did during the battle for Mariupol, have been used as propaganda by Russia.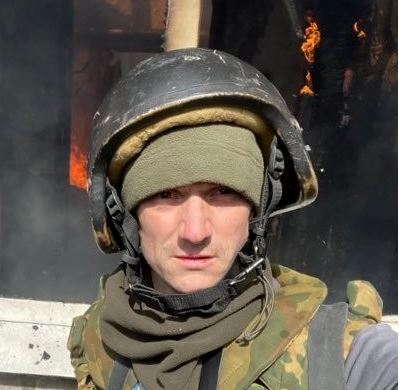 Germany was represented by a well-known supporter of conspiracy theories and Russian propaganda, Thomas Röper, a non-fiction author and editor of Anti-Spiegel [a website that leans heavily on pro-Russian war propaganda and content that supports conspiracy ideologies - ed.]. Röper had previously been repeatedly involved in various Kremlin-orchestrated events, such as the "Russian press tour of the liberated Mariupol".
Steffen Bruno Schaller, director of the German energy company Energie Waldeck-Frankenberg, was also involved as an "observer". He spoke on camera about the absence of violations during the "voting" and the transparency of the sham referendums. Patrik Baab and Sergey Filbert also took part as "observers".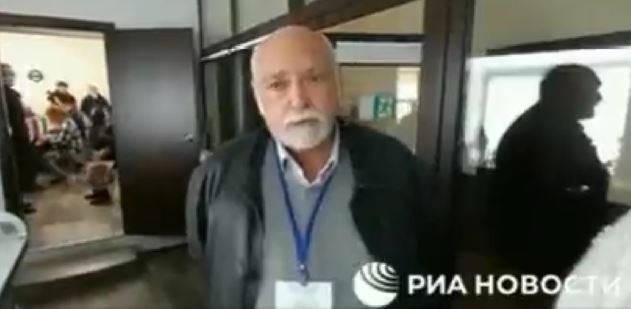 Tatiana Tarasenkova, Artur Kuhn, Luc Benoit, Aleksandra Dalsbaek, Iryna Golovkova, Patris Ashere, Jerome Garrot, Eric Thenier, Eric Declemy, Louis Olivier, Regis Le Sommier, Anissa El Jabri, Olena Dabbach, Gilles Parrot, Liseren Budulun represented France.
Luc Benoit from the France 2 TV channel is known for his reporting in which he accompanies Russian soldiers on missions throughout the temporarily occupied territories of Ukraine. The National Resistance Center notes that it is "very difficult to call [his reporting] journalism".
Footage has allowed the National Resistance Center to confirm the participation of André Chanclu, a former member of the far-right French movement Groupe Union Défense (GUD).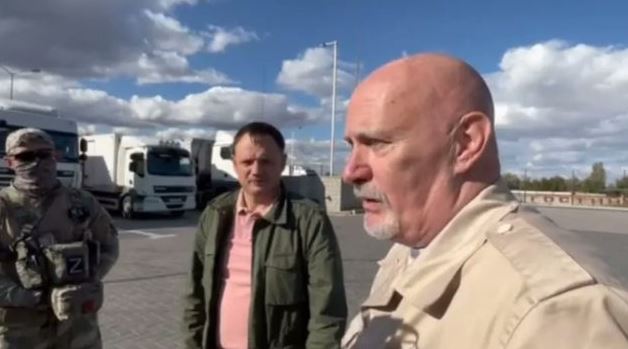 Italian representatives were equally partial. For example, Eliseo Bertolasi had connections with Aleksandr Dugin, who is often called the "ideologue" behind Putin's regime. He is also a frequent collaborator with the Strategic Culture Fund, which is associated with the Foreign Intelligence Service of the Russian Federation. Gianfranco Vestupo and Vito Grittani were among other "observers" from Italy.
"Observers" from Czech Republic, Serbia, Spain, Sweden, Austria, Portugal, Slovakia, the USA and the People's Republic of China had equally dubious credentials. Citizens of Qatar, Uruguay, Cameroon and Venezuela were also among the "observers" of the sham referendums organised by Russia.
Background:
Journalists fight on their own frontline. Become our patron, support our work!