Zelenskyy: Ukraine has only 10% of the air defence it needs
Thursday, 13 October 2022, 16:21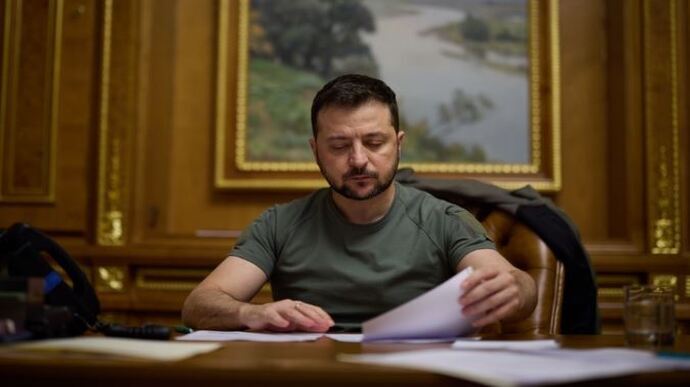 STANISLAV POHORILOV – THURSDAY, 13 OCTOBER 2022, 16:21
President Volodymyr Zelenskyy said in his speech to the Parliamentary Assembly of the Council of Europe (PACE) that Ukraine has only 10% of the total air defence systems it needs.
Source: Zelensky's speech at the PACE session
Advertisement:
Quote from Zelenskyy: "There is nothing to add here. We have 10% of what we need [in terms of air defence systems – ed.], to be honest."
Details: Zelenskyy pointed out that Ukraine is standing against Russia, which is superior in terms of both military equipment and the number of missiles that the occupiers are firing.
"And here we want to have the capability to close the sky. And our capabilities are not enough," the president emphasised.
He recalled the latest decisions on the provision of air defence systems by Western countries, but he would like this support to be "many times greater". "We expect strong actions from France and Italy as well, if they could help us," Zelenskyy said.
Background:
Journalists fight on their own frontline. Support Ukrainska Pravda or become our patron!