Russian missile strikes leave estimated 1.5 million Ukrainians without electricity
Saturday, 22 October 2022, 14:50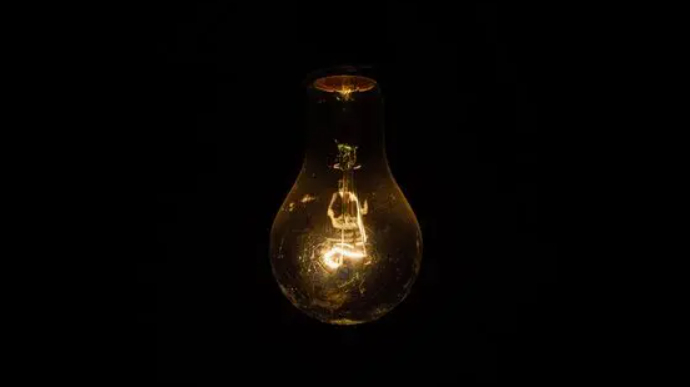 VALENTYNA ROMANENKO – SATURDAY, 22 OCTOBER 2022, 14:50
Russian missile attacks on energy facilities have left 1,451,603 Ukrainians across the country without electricity.
Source: Kyrylo Tymoshenko, Deputy Head of the Office of the President of Ukraine, on Telegram
Advertisement:
Details: According to information from the President's Office, as of 14:00 on 22 October, Russian missile attacks have cut off: 672,000 people in Khmelnytskyi Oblast; 188,400 in Mykolaiv Oblast; 102,000 in Volyn Oblast; 242,000 in Cherkasy Oblast; 174,790 in Rivne Oblast; 61,913 in Kirovohrad Oblast; and 10,500 in Odesa Oblast.
Tymoshenko reiterated that a total of 18 missiles have been shot down by air defence forces.
Quote: "Electrical technicians are starting repair work on the affected areas immediately. There will be light! Don't forget about saving electricity!"
Previously: On 22 October, a long-standing air-raid-siren sounded twice throughout Ukraine (except temporarily occupied Crimea). Russian forces hit energy facilities in many regions of Ukraine.
Journalists fight on their own frontline. Support Ukrainska Pravda or become our patron!