Zelenskyy: Russian conscripts are so poorly prepared that Russia will soon need another wave of mobilisation
Friday, 28 October 2022, 21:20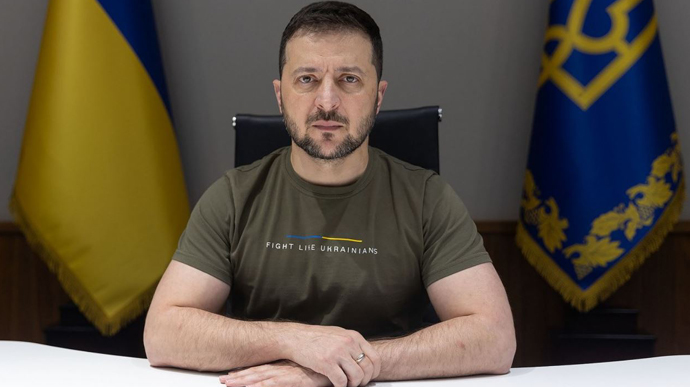 ALONA MAZURENKO – FRIDAY, 28 OCTOBER 2022, 21:20
President Volodymyr Zelenskyy believes that the recently conscripted Russian soldiers are so poorly trained and equipped that Russia might soon need another wave of mobilisation.
Source: President Zelenskyy's video address
Advertisement:
Quote from Zelenskyy: "Today the enemy reports that their mobilisation has allegedly been completed… And claims it is no longer necessary to send new waves of Russian citizens to the front.
Our sense of what is happening on the front is completely different. Although Russia is trying to deploy the new conscripts to ramp up the pressure on our positions, they are so poorly prepared and equipped, so ruthlessly deployed by their command, that it makes us believe that Russia might soon need a new wave of people to be sent to war.
We are preparing for this; we are preparing for the fact that the current Russian leadership will look for new opportunities to continue the war, for example by relying on its accomplices in Iran.
That is why we are working with our partners every day to strengthen our air defence and our other defence capabilities. Every day we are strengthening the defence of our critical infrastructure, first and foremost our energy infrastructure."
Journalists fight on their own frontline. Support Ukrainska Pravda or become our patron!