Zelenskyy: It is important for us that China does not take Russia's side
Wednesday, 16 November 2022, 18:25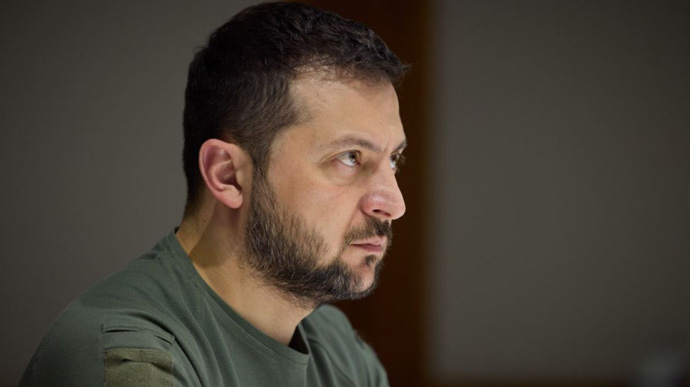 Ukrainian President Volodymyr Zelenskyy believes that it is important for Ukraine that China is not openly supporting Russia, which has attacked Ukraine.
Source: Zelenskyy on air during the 24/7 national joint newscast on 16 November
Quote: "It is important for us that China is not taking Russia's side. I expect China to preserve its historical sense despite everything.
Advertisement:
I am really counting on that."
Details: At the same time, Zelenskyy realises that China has a lot in common with Russia, including a shared border, business relations and partnerships. However, China and Russia have some significant differences.
President Zelenskyy also added that before the war, China was Ukraine's largest trading partner, and Ukraine is now in China's "sights".
At the same time, the Ukrainian President added that it is none of Ukraine's concern whether Russia participates in the G20 Summit or not.
According to Zelenskyy, exclusion of Russia from the G20 will create a precedent that other member states are afraid of.
Journalists fight on their own frontline. Support Ukrainska Pravda or become our patron!