Russians claim their air defence shot down UAV over Sevastopol
Saturday, 7 January 2023, 04:28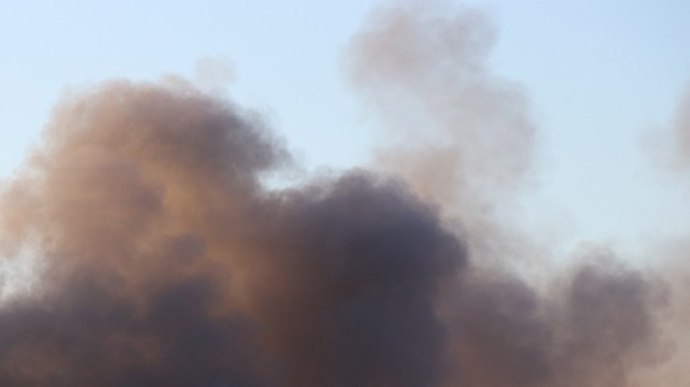 Mikhail Razvozhayev, the so-called governor of Sevastopol, has announced the downing of a drone on the night of 6-7 January in occupied Crimea.
Source: Razvozhayev on Telegram

Quote: "Air defence forces... have shot down a UAV over the Northern Pier."
Background: Earlier, Razvozhayev moved all his property, including his dogs and cats, to Cyprus.
Advertisement:
On 2 January, he reported that air defence had been activated in the city, and drones had been shot down over the sea.
Journalists fight on their own frontline. Support Ukrainska Pravda or become our patron!