Russia does not have resources for large-scale offensive – Ukraine's Defence Intelligence
Saturday, 11 February 2023, 13:00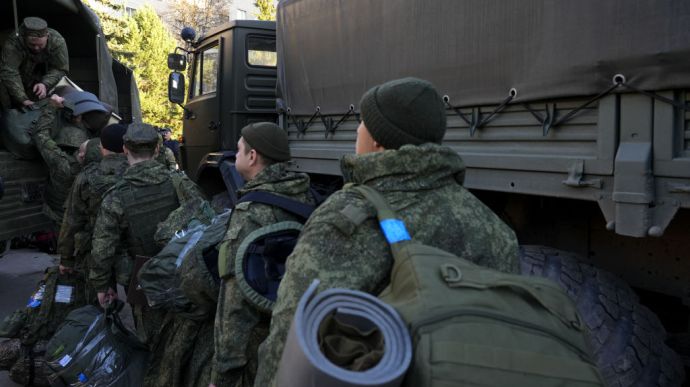 Russia does not have enough resources to launch a large-scale offensive on the anniversary of the full-scale invasion of Ukraine on 24 February, said Andrii Cherniak, a spokesman for the Main Intelligence Directorate of Ukraine's Defence Ministry.
Source: Cherniak in a comment to the Kyiv Post outlet
Details: Cherniak said that Russia plans to step up its efforts in eastern Ukraine in the coming weeks, noting that now it is "trying to find weak places in our defence."
Advertisement:
Quote from Cherniak: "However, according to our information, the Russian command does not have sufficient resources for large-scale offensive operations.
The main goal of the Russian troops remains to achieve at least some tactical success in eastern Ukraine.
Russia faces a shortage of high-precision weapons, and despite this, it will continue to use missile terror against civilians in Ukraine. Russians have already used more than 80% of their high-precision missiles.
They are trying to restore their production, but so far they have not succeeded."
Journalists fight on their own frontline. Support Ukrainska Pravda or become our patron!