Ukraine fires 7,000 artillery shells every day – NATO Secretary General
Thursday, 23 March 2023, 03:49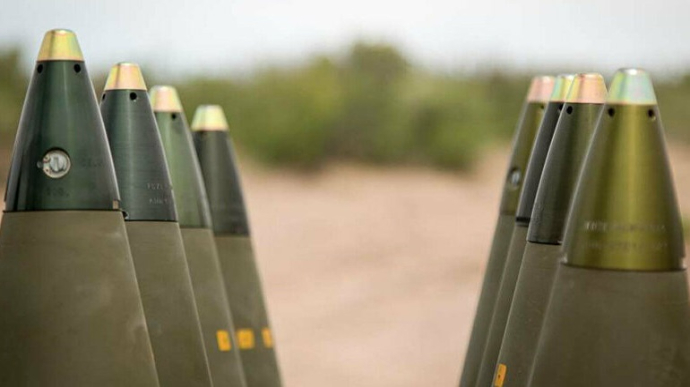 NATO Secretary General Jens Stoltenberg has said that due to the intensity of the fighting, the Ukrainian army is forced to spend 4,000 to 7,000 artillery shells daily.
Source: Stoltenberg in an interview with The Guardian

Quote: "At present, the combat was so intense that Ukraine's use of artillery shells – 4,000 to 7,000 a day to Russia's 20,000 – was outrunning Western manufacturing."

Details: Stoltenberg added that "President Putin doesn't plan for peace, he's planning for more war," therefore the West should be prepared to continue to support Ukraine with ammunition and weapons.
He said that the Russian Federation is increasing its military industrial production and is turning to authoritarian regimes like Iran, North Korea, and other countries for weapons.
Advertisement:
Stoltenberg also called on NATO members at the Vilnius summit to agree to spend at least 2% of their GDP on defence.
Background:
Earlier, the Financial Times reported that Ukrainian defenders use about 5,000-6,000 artillery shells per day, which is the annual order of a small European country.
Journalists fight on their own frontline. Support Ukrainska Pravda or become our patron!