Explosion rings out in Melitopol, occupying "authority" reports one victim
Thursday, 23 March 2023, 06:51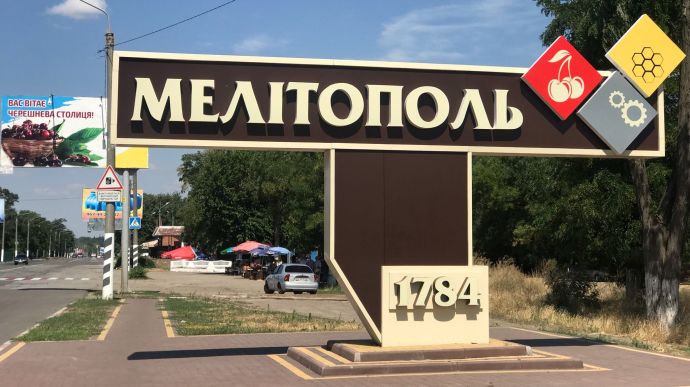 An explosion rang out in Russian-occupied Melitopol on the morning of 23 March; Vladimir Rogov, the so-called "member of the main council of Zaporizhzhia Oblast Administration", has said that a "policeman" was injured in the explosion.
Source: collaborationist Rogov on Telegram
Advertisement:
Quote: "It's loud in Melitopol. Around 7:40 [Moscow time – ed.], a loud explosion was heard in different parts of the city."
Details: Later, Rogov reported that a "policeman" was injured as a result of the explosion of an improvised explosive device that went off near a fire station.
The victim was hospitalised with injuries of varying degrees of severity, the collaborationist said.
Journalists fight on their own frontline. Support Ukrainska Pravda or become our patron!