Commander of Ukraine's Ground Forces posts video of Ukrainian aircraft in action
Sunday, 26 March 2023, 09:29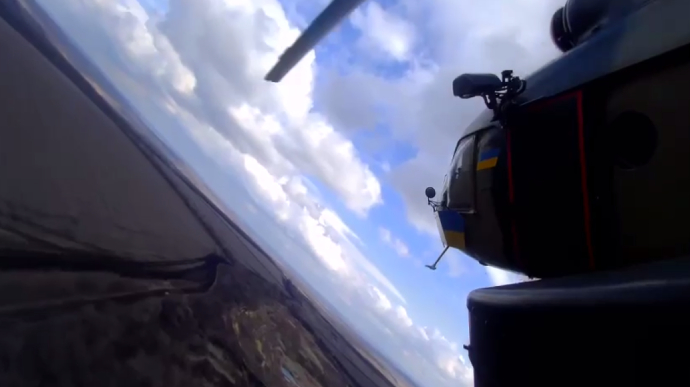 Oleksandr Syrskyi, Commander of the Ground Forces of the Armed Forces of Ukraine, has released a video of Ukrainian aircraft units in combat action in the east.
Source: Syrskyi on Telegram
Quote from Syrskyi: "In the first days of the full-scale invasion, the enemy expected to destroy our Air Force. However, even a year later, Ukrainian helicopters continue to hit the occupiers wherever needed.
Advertisement:
Strikes from the sky provide significant fire and moral support to the units heroically holding the frontline."
Details: Syrskyi has said that the video shows the combat work of units of the 16th and 18th Army Aviation Brigades against Russian troops on the eastern front.
Journalists fight on their own frontline. Support Ukrainska Pravda or become our patron!