Russia defines KrymSOS organisation as "non-grata"
Monday, 27 March 2023, 14:28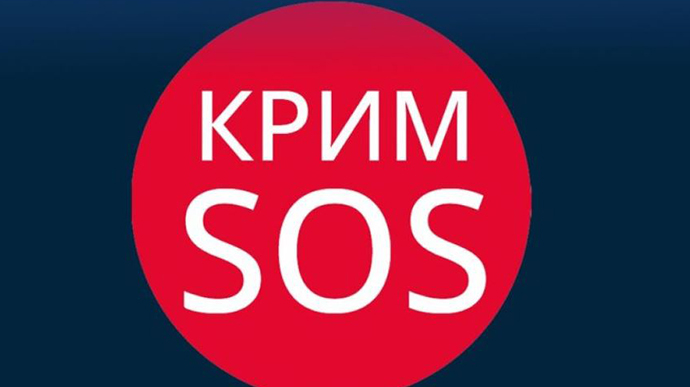 Tamila Tasheva, Presidential Representative of Ukraine in Crimea, has reacted to the inclusion of the non-governmental organisation KrymSOS (CrimeaSOS) in the register of "non grata" organisations by the Prosecutor General's Office of Russia.
Source: Tamila Tasheva on Facebook, Russian state-owned media TASS
Quote: "Indeed, the goal of KrymSOS" has always been not just about the protection of human rights, but the de-occupation of Crimea and dealing with the consequences of the war. Well, such "official recognition" of the effectiveness of the activity motivates us to continue working."
Advertisement:
Details: The Prosecutor General's Office of the Russian Federation stated that KrymSOS "poses a threat to the constitutional order and security of the Russian Federation". They say that the goals of the organisation's activities – the deoccupation and reintegration of Crimea, "are aimed at violating the territorial integrity of the Russian Federation".
Furthermore, the Russians complain that KrymSOS seems to be actively participating in an information campaign "aimed at discrediting the Armed Forces of the Russian Federation" since the beginning of the war against Ukraine in 2014.
"I congratulate my colleagues on this "recognition", [the ones] together with whom we founded KrymSOS and all those who are currently working on the initiative and continue its activities, aimed at the liberation and reintegration of our Crimea, and, perhaps, a little at the destruction of Russia," Tasheva emphasised.
For reference: KrymSOS was established on 27 February 2014. The activities of the organisation are aimed at highlighting the illegal nature of the occupation of Crimea and the repressive policy of the Russian Federation towards Crimeans, maintaining the peninsula's ties with mainland Ukraine, as well as the consolidation of Ukrainian society through the protection of the rights, freedoms, and rights of internally displaced persons (IDPs) and other people who suffered because of the war.
Journalists fight on their own frontline. Support Ukrainska Pravda or become our patron!