Ukraine's Air Force explains why air-raid warning was announced throughout Ukraine on Friday
Friday, 28 April 2023, 19:51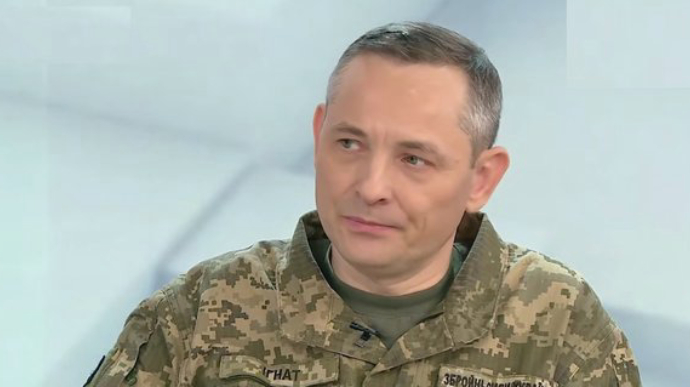 A large-scale air-raid warning was announced on Friday evening due to the activity of the Russian strategic, tactical and long-range aircraft.
Source: Colonel Yurii Ihnat, Spokesman of the Air Force of the Armed Forces of Ukraine in a comment to Ukrainska Pravda
Details: On the evening of 28 April, Ukrainian air defence recorded the activity of strategic, tactical and long-range aircraft of the Russian forces.
Advertisement:
Given the likely time of approach in the event of a missile launch, it was decided to declare an air-raid warning in most of Ukraine.
Quote: "Two Tu-95 strategic bombers and two Tu-22M3 long-range bombers took off. In addition, the activity of Su-30 and Su-35 jet fighters was recorded near the front line in northern Ukraine."
Journalists fight on their own frontline. Support Ukrainska Pravda or become our patron!