Zelenskyy: We will launch counteroffensive before we get F-16 jets, there will be no delay
Saturday, 29 April 2023, 15:56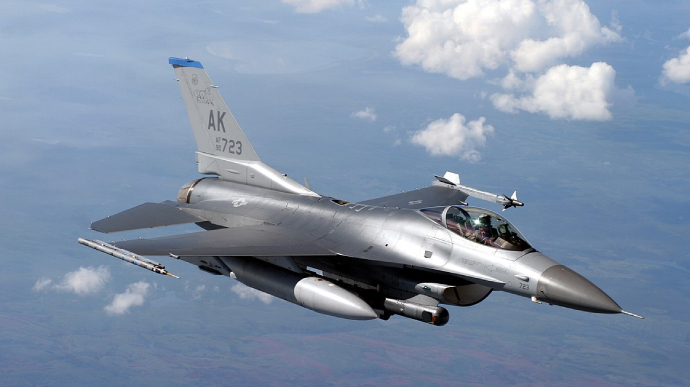 President Volodymyr Zelenskyy is confident that Ukraine cannot delay the campaign to liberate its territories until partners provide F-16 fighter jets, so the counteroffensive should begin earlier.
Source: Zelensky in an interview to Finnish, Swedish, Danish and Norwegian journalists
Quote: "It would help a lot... But we understand that we will not delay this, and we will start even before we have F-16 or anything else.
Advertisement:
Reassuring Russia that we still have a few months before starting training on jets, and only then we will begin… No, it won't be like this. We will begin [sooner – ed.] and move forward.... "
Details: Zelenskyy explained that earlier, Ukraine asked to close the sky to protect civilians, and now it asks to support the counteroffensive of the Armed Forces.
He emphasised that there should be no fear of Russia's reaction to the provision of the aircraft: "the worst thing has already happened, they did begin a full-scale war."
Earlier, Zelenskyy said that he believed in the success of Ukraine's counteroffensive.
Journalists fight on their own frontline. Support Ukrainska Pravda or become our patron!