Russian Defence Ministry recruits up to 10,000 convicts for war in April
Thursday, 11 May 2023, 09:24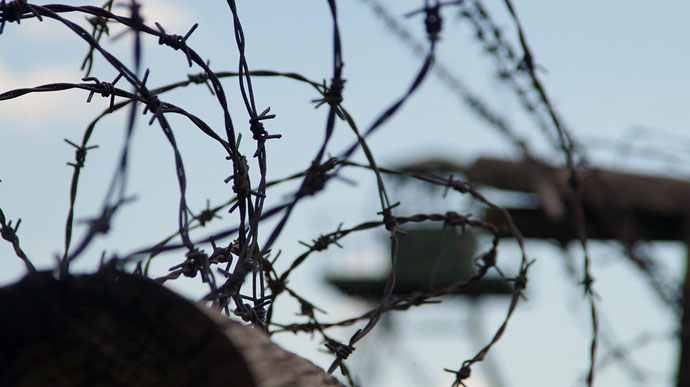 The Russian Ministry of Defence has intensified a scheme for recruiting Russian prisoners to participate in the war in Ukraine since the beginning of 2023.
Source: UK Defence Intelligence update on 11 May
Details: It is likely that in April 2023 alone, up to 10,000 convicts were recruited into the Russian army under this scheme.
Advertisement:
Since the summer of 2022, convicts have been the primary source of operations in Ukraine for the Wagner private military company. However, Wagnerites most likely lost access to the Russian prison system in February 2023 amid escalating public hostility with the Russian Ministry of Defence.
The Ministry of Defence's prisoner recruitment campaign is part of a wider and more intensive effort by the Russian military to increase the size of the army while trying to avoid new mandatory conscription. The latter is considered very unpopular among Russians.
Background:
Journalists fight on their own frontline. Support Ukrainska Pravda or become our patron!