Russian media report new explosions in occupied Luhansk
Saturday, 13 May 2023, 10:00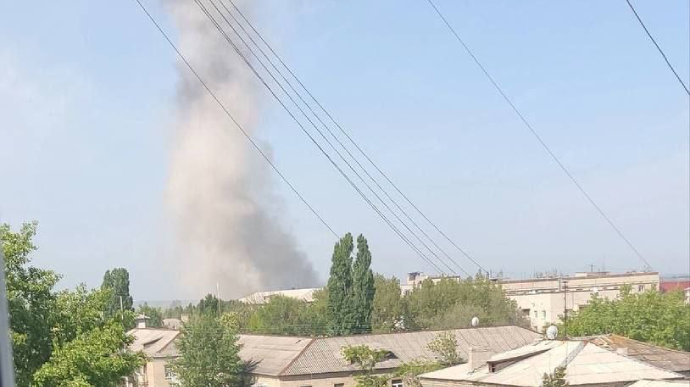 Russian media have reported the second attack on Luhansk in two days, with black smoke rising over the city.
Source: Russian propaganda media ÒASS, Readovka, Mash
Details: Russian media reported that "Ukrainian forces" allegedly fired at Luhansk again; the suburban village of Yuvileine was under fire.
Advertisement:
Propagandists reported that black smoke was allegedly rising over the place of the explosion.
As a result of the explosion, the window glass in some houses was allegedly shattered by debris.
No casualties have been reported.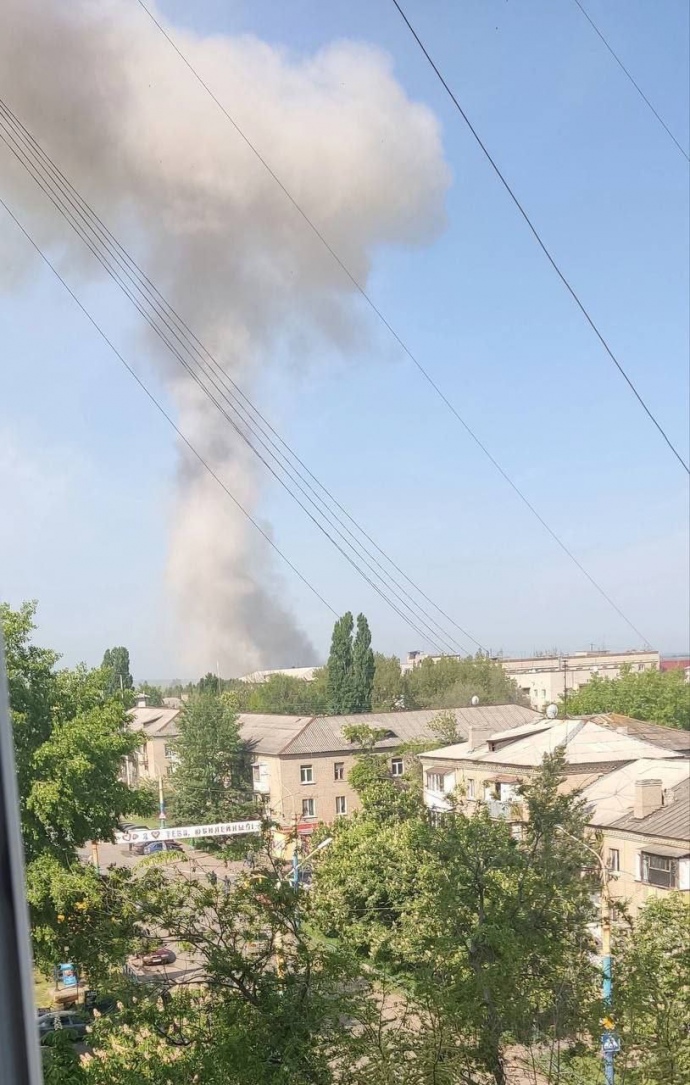 Background: On 12 May, an explosion rocked the occupied city of Luhansk in the east of Ukraine, and a column of smoke was seen rising over the city. The explosion occurred over the Polipak industrial factory, located on the territory of the former 100 Machine-Building Plant.
Journalists fight on their own frontline. Support Ukrainska Pravda or become our patron!