Pentagon: 31 Abrams tanks already in Germany, Ukrainians to start training as soon as possible
Monday, 15 May 2023, 22:13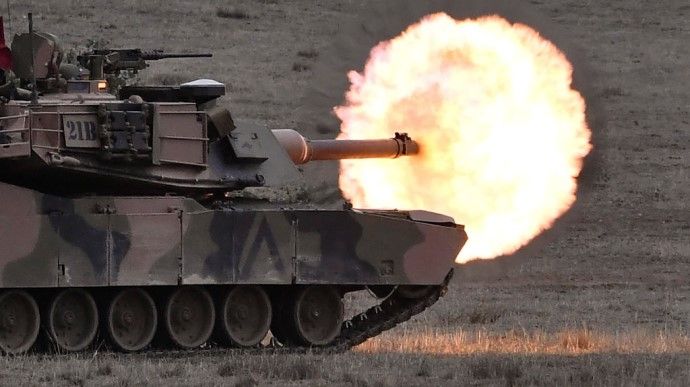 The US Department of Defense on Monday confirmed the arrival of 31 Abrams tanks in Germany to train Ukrainian crews.
Source: Patrick Ryder, the Pentagon's spokesman, reported by European Pravda
Quote: "I can confirm that the 31 M1 Abrams training tanks have arrived at the Grafenwöhr [ training centre in] Germany in preparation for subsequent training of Ukrainian tank crews. Those crews are expected to arrive and begin training within the next couple of weeks."
Advertisement:
Details: The Biden administration announced its intention to send the tanks to Ukraine in January. It took this step after months of insisting that the tanks were too complex and difficult to maintain and repair to encourage Germany to supply Leopard tanks.
The United States has removed some secret technologies from the Abrams tanks it plans to send to Ukraine, as it fears that they could fall into the hands of the Russian army on the battlefield.
Earlier, Pentagon Head Lloyd Austin announced that Ukraine would receive the Abrams tanks in early autumn, at which time the training programs for the Ukrainian military to operate them should also be completed.
Journalists fight on their own frontline. Support Ukrainska Pravda or become our patron!