Ukraine's Defence Intelligence claims it provides information to Russian Volunteer Corps but not military equipment
Wednesday, 24 May 2023, 17:57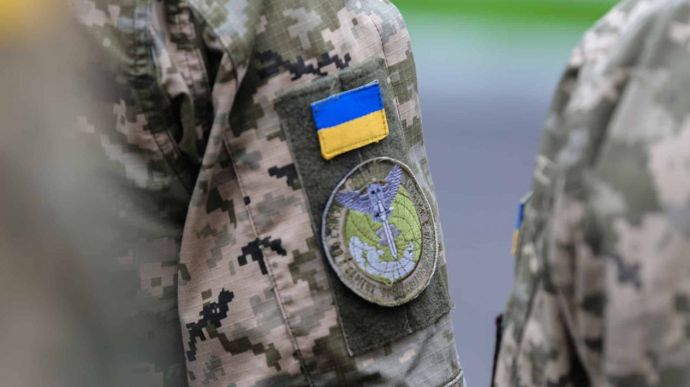 The Ukrainian Defence Intelligence confirmed that it cooperates with the Russian Volunteer Corps, including the exchange of information.
Source: Financial Times, referring to Andrii Cherniak, representative of the Defence Intelligence of Ukraine
Details: According to the news outlet, on Tuesday 23 May, Cherniak acknowledged some cooperation with the Russian Volunteer Corps and the Freedom of Russia Legion.
Advertisement:
Quote: "Of course, we communicate with them. Of course, we share some information… And, one might say, we even co-operate."
Details: At the same time, Cherniak stated that Ukraine's military was not directly involved in the attack, suggesting that it was the Russians' own initiative. He also denied that Ukraine supplied the resistance forces with any equipment.
According to him, all western weaponry obtained by the Ukrainian armed forces remains "under . . . the toughest control".
Denis Nikitin, leader of the Russian Volunteer Corps, told the Financial Times that his fighters assaulting Belgorod Oblast were in possession of American-made military vehicles.
These included at least two M1224 MaxxPro armoured vehicles and several Humvees, he said, while declining to disclose how they were obtained.
Background:
Journalists fight on their own frontline. Support Ukrainska Pravda or become our patron!