Ukrainian marines "wiped out" group of Russian occupiers near Pryiutne
Thursday, 29 June 2023, 17:52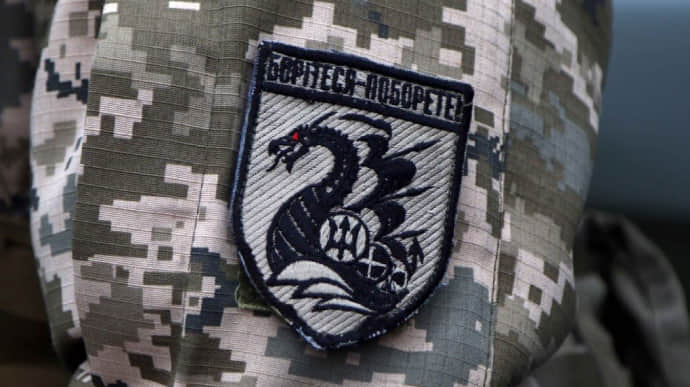 Another group of Russian conscripts complained that the Russian leadership simply threw them into the grinder on the front line in Zaporizhzhia Oblast, and the Marines of the 36th Brigade clarified that this is their achievement.
Source: Press service of the 36th Separate Marine Brigade named after Rare Admiral Mykhailo Bilynskyi on Telegram
Details: The video message of the Russian soldiers of the 34th brigade of the Storm detachment is being shared on social networks.
Advertisement:
Russian soldiers said that after fierce fighting near Pryiutne, Berdiansk front, where a company of 150 people remained with 20. They complain about the lack of supply of ammunition, water, food and evacuation of the wounded and dead.
Quote: "The whiners refuse to fight any further, doubting the legitimacy of the combat orders of their commanders. We are sure that they are simply put in a meat grinder.
So, we want to tell these devils that they were wiped out not because of the wrong orders of the Russian commanders but because the marines of the 36th Separate Marine Brigade named after Rear Admiral Mykhailo Bilynskyi killed them. And wherever we are and whoever stands before us, all this scum will be destroyed.
We are proud of our brave warriors. Honour!"
Journalists fight on their own frontline. Support Ukrainska Pravda or become our patron!