Ukraine could get F-16s by end of 2023 – senior US official
Friday, 21 July 2023, 02:34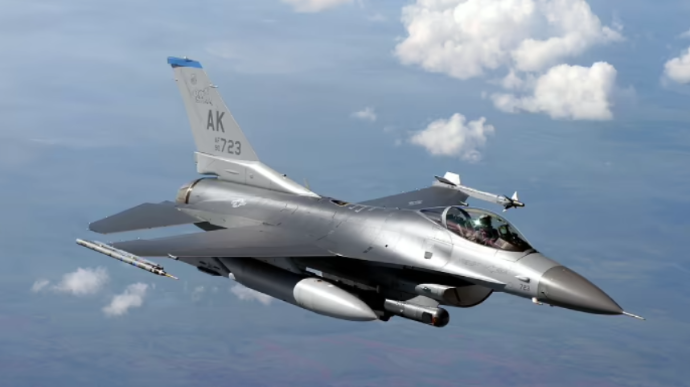 The US may deliver F-16 fighter jets to Ukraine by the end of this year.
Source: John Kirby, Coordinator for Strategic Communications at the National Security Council in the White House, in an interview with Fox News
Quote: "The F-16s will get there [to Ukraine – ed.], probably towards the end of the year. But it's not our assessment that F-16s alone would be enough to turn the tide here."
Advertisement:
Details: Kirby has added that Ukraine now needs more artillery shells.
Background:
The United States believes that the current capabilities of Russia's air defence and air force create "imperfect conditions" for the supply of F-16s to Ukraine at this time.
Training of Ukrainian pilots on F-16s has not yet begun, and the first group of pilots is expected to leave, having prepared for this training, including by mastering English.
Journalists fight on their own frontline. Support Ukrainska Pravda or become our patron!