Solidarity corridor: Slovakia pledges to help Ukraine with grain exports
Wednesday, 26 July 2023, 20:22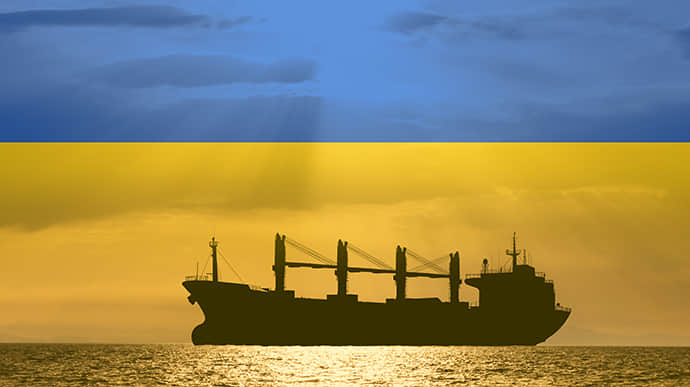 Slovakia has offered to help Ukraine with grain exports, creating the so-called solidarity corridor.
Source: Jozef Bíreš, Minister of Agriculture and Rural Development of the Slovak Republic, in an interview with TASR, reports European Pravda
Quote: "Slovakia seeks to help Ukraine as much as possible in the field of infrastructure, so that the conditions of transportation are as simple as possible and the grain gets to where it is most needed."
Advertisement:
Details: Bíreš proposed to create corridors of solidarity using roads, railways and waterways to move grain from Ukraine to world markets.
It is noted that this summer Slovakia expects the largest grain harvest in the last five years, and production will be 12% higher than the average for the same period.
Background:
Journalists fight on their own frontline. Support Ukrainska Pravda or become our patron!