Stench of Russian corpses in Svatove becomes unbearable – General Staff
Sunday, 30 July 2023, 19:21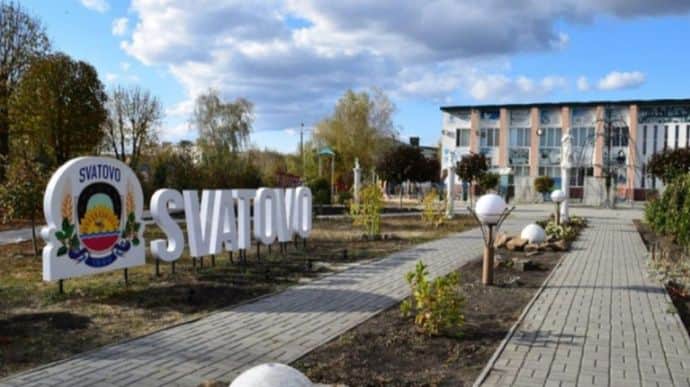 The Ukrainian General Staff has reported that there is a strong smell throughout Russian-occupied Svatove in Luhansk Oblast, since the invaders have not been removing the bodies of the dead from the overfilled city morgue
Source: summary of the General Staff of the Armed Forces
Quote: "Against the background of successful military operations of the Armed Forces of Ukraine, the number of losses in units of the Russian occupation forces, which physically do not have time to take out the dead from local morgues, has significantly increased.
Advertisement:
In particular, in the city of Svatove, Luhansk Oblast, the territory of the city morgue is packed with the bodies of dead Russians. They have not been taken out by the invaders for almost a week. Because of this, an unbearable stench of corpses hangs over the city."
Details: The General Staff also reports that in the city of Starobilsk, the Russians forcibly moved part of the civilian medical personnel from local medical institutions to the so-called military hospitals to provide medical care to their wounded fighters.
As a result, elderly locals are complaining that they are unable to access any medical treatment.
Ukrainska Pravda is the place where you will find the most up-to-date information about everything related to the war in Ukraine. Follow us on Twitter, support us, or become our patron!