Russians die under mysterious circumstances in Mariupol – City Council
Tuesday, 4 July 2023, 12:54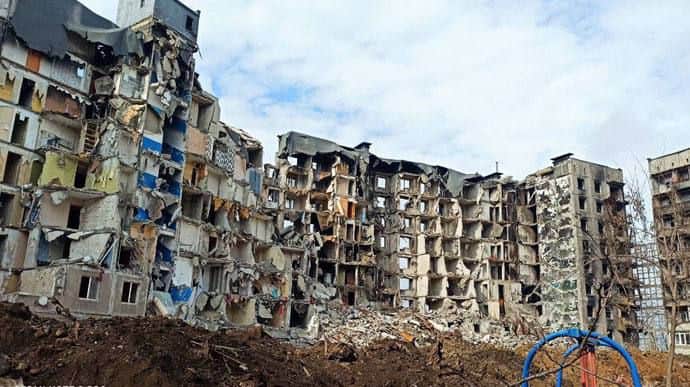 Over the past two weeks, eight Russian soldiers were found killed in different areas of occupied Mariupol in Donetsk Oblast, Ukrainian authorities said, citing Russian channels on Telegram.
Source: Mariupol City Council on Telegram with reference to one of the Russian Telegram channels
Details: According to an unnamed Russian officer, who is now located in Mariupol, eight soldiers were found murdered in different parts of the city over the past two weeks: six of them were stabbed, two shot in the back of the head.
Advertisement:
According to the officer, the facts of deaths are carefully concealed so that panic does not begin among the Russian units.
Quote: "According to the occupiers, they see that Mariupol residents do not like them. Therefore, there is a suspicion that local residents did this," said the legally elected city council, while out of the city.
Journalists fight on their own frontline. Support Ukrainska Pravda or become our patron!