Up to five mines per square metre – Ukraine's Defence Minister on Russian minefields
Sunday, 13 August 2023, 19:51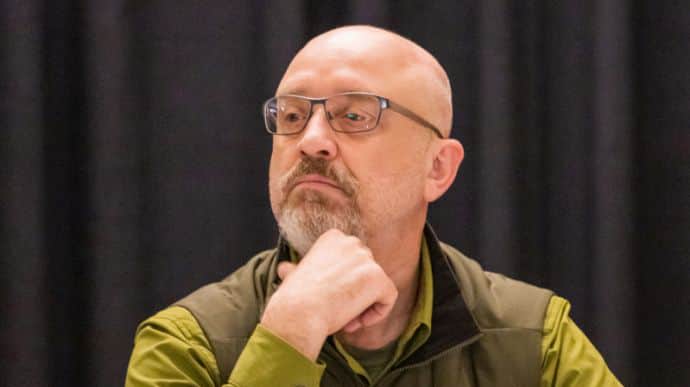 Defence Minister Oleksii Reznikov has said that during the counteroffensive, the Ukrainian military sometimes encounter as many as five Russian mines per square metre of territory.
Source: Reznikov in a comment to The Guardian
Quote: "Today, Ukraine is the most heavily mined country in the world. Hundreds of kilometres of minefields, millions of explosive devices, in some parts of the frontline up to five mines per square metre.
Russian minefields are a serious obstacle for our troops, but not insurmountable. We have skilled sappers and modern equipment, but they are extremely insufficient for the front that stretches hundreds of kilometres in the east and south of Ukraine."
Details: Reznikov said that the huge minefields can be overcome, but it is critical that allies "expand and expedite" the training already being undertaken by some countries, including the UK.
The Guardian noted that the number of bomb disposal experts in the Ukrainian Armed Forces was insufficient to break through the complex Russian defences on the vast 600-mile (1,000-kilometre) front, where engineer units were targeted by heavy fire.
Serhii Ryzhenko, the chief doctor at Mechnikov Hospital in Dnipro, where many of the most seriously wounded are being treated, said he was seeing 50 to 100 soldiers a day, with mines the second most common cause of injury after artillery.
Ukrainska Pravda is the place where you will find the most up-to-date information about everything related to the war in Ukraine. Follow us on Twitter, support us, or become our patron!