Ukraine's Special Operations Forces publish video showing their work on driving Russian forces out on approaches to Robotyne
Friday, 25 August 2023, 07:31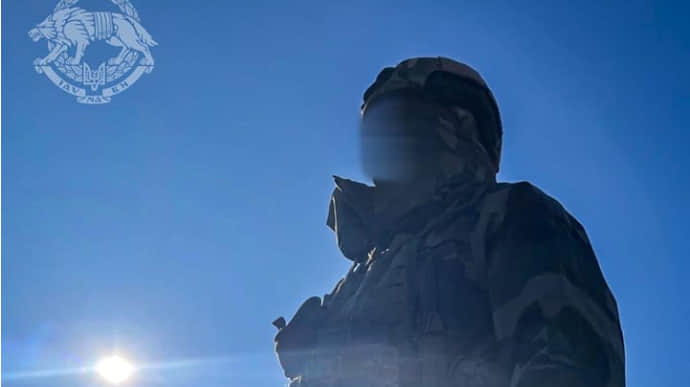 The liberation of the village of Robotyne by Ukraine's Defence Forces on the Zaporizhzhia front has been preceded by the methodical and persistent work of Ukraine's Special Operations Forces, footage of which has now been made public.
Source: press service of the Special Operations Forces (SOF) on social media and in a comment for Ukrainska Pravda
Details: Ukrainian SOF groups were among the first to drive Russian forces out on the approaches to Robotyne. These hostilities lasted over a week.
Fighting took place in extremely difficult conditions, including constant fire from Russian artillery, a sky full of Russian drones, extremely close fire contact with Russian forces, who tried in every possible way to hold their previously occupied area.
The video posted today shows a small part of the SOF's work, whose task was to defeat Russian soldiers and drive them out from their positions.
The video includes footage of a close-range firefight and the evacuation of wounded SOF operators.
Ukrainska Pravda is the place where you will find the most up-to-date information about everything related to the war in Ukraine. Follow us on Twitter, support us, or become our patron!