EU increases import of Russian liquefied gas by 40% after Russia's attack on Ukraine
Wednesday, 30 August 2023, 19:42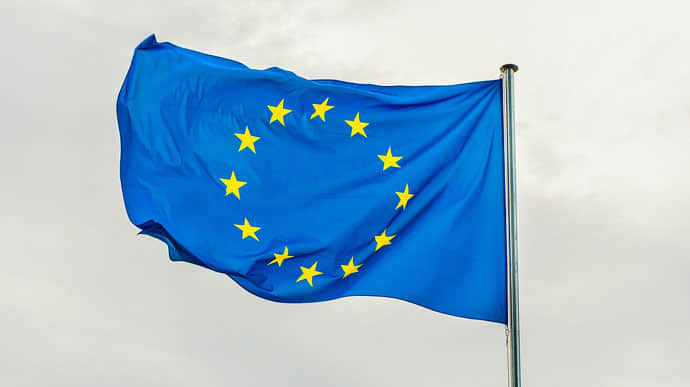 The EU countries have almost doubled their purchases of liquefied natural gas from Russia since February 2022, despite a sharp reduction in the import of Russian pipeline gas and oil.
Source: European Pravda citing The Guardian
Details: EU countries bought 22 million cubic metres of Russian LNG between January and July 2023, compared with 15 million cubic metres in the same period in 2021, according to research by anti-corruption group Global Witness. Thus, the growth was 40%.
Advertisement:
Quote from Jonathan Noronha-Gant, an analyst of the Global Witness: "Buying Russian gas has the same impact as buying Russian oil. Both fund the war in Ukraine, and every euro means more bloodshed. While European countries decry the war, they're putting money into Putin's pockets."
Details: The study found that EU member states bought more than half of Russian liquefied natural gas on the market in the first seven months of 2023. The biggest buyers after China were Spain and Belgium.
Government sources in both countries told The Guardian that the record purchases were due to their large number of LNG terminals rather than their own needs.
The source in Spain, which currently presides over the Council of the European Union, also believes that purchases of Russian LNG will not stop until the EU states reach an appropriate agreement, and there is none at the moment.
Background:
Pipeline gas supplies to Europe from Russia fell to an all-time low following the February 2022 full-scale invasion of Ukraine.
Instead, LNG supplies from all over the world have increased, including from Russia, which is not subject to any sanctions from the EU.
Ukrainska Pravda is the place where you will find the most up-to-date information about everything related to the war in Ukraine. Follow us on Twitter, support us, or become our patron!