"Sevastopol awaits, Kamchatka awaits": National Security Council Secretary shows Ukrainian missiles' testing results
Thursday, 31 August 2023, 15:47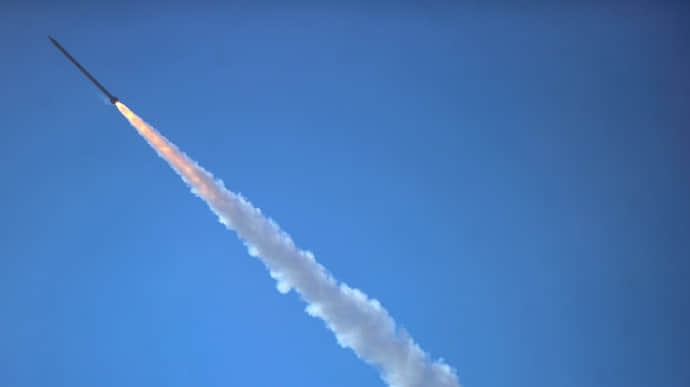 Oleksii Danilov, Secretary of Ukraine's National Security and Defence Council, has shown successful tests of Ukrainian-made missile weapons.
Source: Danilov on Facebook
Quote: "The missile programme of the President of Ukraine is in action. The tests are successful, the deployment is effective.
Advertisement:
"Sevastopol is waiting, Kamchatka is waiting, Kronstadt is waiting..." [These are the lyrics of Tam, Za Tumanami ("There, Beyond the Mists"), a song by a Russian patriotic band Lyube, which is now related to Ukraine's liberation of Russian-occupied territories].
P.S. A quiet and singing Ukrainian night..."
Details: Danilov did not provide any details. At the same time, according to UP, this video is related to President Zelenskyy's statement that Ukrainian long-range weapons managed to hit a target 700 kilometres away.
Ukrainska Pravda is the place where you will find the most up-to-date information about everything related to the war in Ukraine. Follow us on Twitter, support us, or become our patron!