White House letter sets out reforms that Ukraine needs to implement to receive aid
Monday, 25 September 2023, 22:58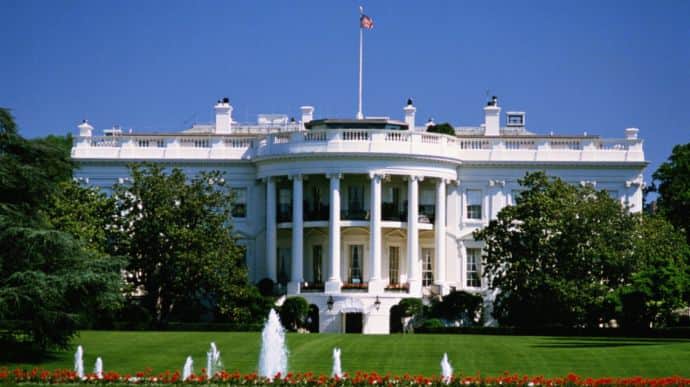 Mike Pyle, the White House Deputy National Security Advisor for International Economics, has sent a letter to the Donor Coordination Platform with a list of reforms that Ukraine must implement in order to continue receiving aid.
Source: Ukrainska Pravda
Details: According to Ukrainska Pravda's information, the letter was also sent to Ukrainian Prime Minister Denys Shmyhal and the Office of the President of Ukraine.
Advertisement:
The document outlines the necessary changes in order of priority: 0-3 months, 3-6 months, one year, and 18 months.
The reforms focus on the functioning of the Supervisory Boards of state-owned businesses, anti-corruption bodies (the Specialised Anti-Corruption Prosecutor's Office, National Anti-Corruption Bureau of Ukraine, National Agency for Corruption Prevention, etc.), the High Council of Justice, and the judiciary in general.
Changes in the work of Ukraine's Ministry of Defence and all law enforcement agencies are also listed as one-year priorities.
Here is the full content of the letter:
Updated at 22:58: It should be noted that the letter is a preliminary working draft and is subject to consideration.
Background:
The Interagency Donor Coordination Platform was launched in January 2023 to support Ukraine's recovery and reconstruction as part of the so-called "financial Ramstein".
The first meeting of the Donor Coordination Platform was held via video conference. It was attended by senior officials from Ukraine, the EU, G7 countries, and financial institutions such as the European Investment Bank, European Bank for Reconstruction and Development, IMF and the World Bank.
Ukrainska Pravda is the place where you will find the most up-to-date information about everything related to the war in Ukraine. Follow us on Twitter, support us, or become our patron!